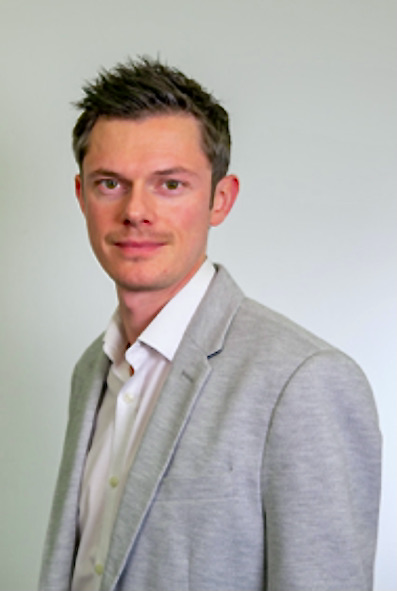 Nick Cooper
Commercial Partnerships Supervisor, UK and North America
,
Holiday Pirates Group
Nick Cooper is a travel industry lifer and started working in the travel industry when he left university. He honed his skills on travel start-ups and has worked in sales, media, online publishing and marketing at Teletext and then later at Travelzoo where became head of sales.
At HolidayPirates he is responsible for the revenue performance of the UK and N. America markets and heads up strategic partnerships. During the pandemic he was instrumental in ensuring that HolidayPirates leveraged their influence on social media to become a trusted friend when travel plans were disrupted. The group has used social media to maintain high levels of engagement and brand satisfaction throughout the COVID-19 crisis.
Nick has travelled to pretty much every single country in Europe as well as the USA, Canada, Mexico, Jamaica, Morocco, Egypt, India, Japan, Singapore and Bali. He's an amateur astronomer, appreciates sport and music and has two small children to keep him out of trouble