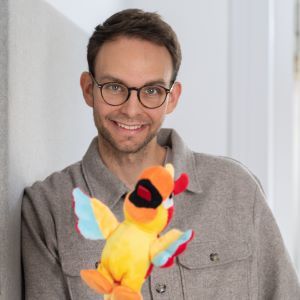 Nicolas Vorsteher
Founder, Investor
,
Chatlyn.com
Nic is a serial entrepreneur and investor. Before starting
chatlyn.com
, he founded
onlyfy.com
, a recruiting software, and sold it to Burda Media/Xing in 2017, the largest media group and business network in the German speaking region. Nic brings a vast knowledge of the hospitality sector and its challenges in technology as he counted several hotel chains (Steigenberger, Marriott, Ruby, etc.) to his customers the last 10 years. Up to now he integrated software solutions in over 500 properties worldwide by himself. Nic's motivation to co-found
chatlyn.com
came from experiencing guest relation shortfalls firsthand while traveling a lot. His advice: Hospitality should communicate on the channels their customers preferences, especially when they are travelling.