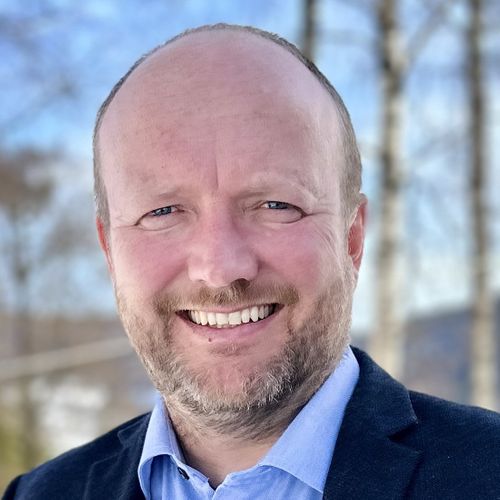 Nils Olav Risla
Chief Operating Officer
,
Qondor
Nils Olav Risla is a highly experienced professional in business travel technology and the meetings and events technology space, with over 20 years of industry experience. He is a technology evangelist and business developer who is on a mission to make the meetings and events business more efficient and tech-savvy.

Nils holds a Master of Computer Science degree and has a deep understanding of the latest technological developments and their application in the meetings and events industry. He has a proven track record of successfully introducing new technology solutions to clients and helping them streamline their operations, reduce costs, and enhance the attendee experience.

He is a passionate advocate for leveraging technology to drive business growth and is committed to helping organisations of all sizes to harness the power of technology to achieve their goals.