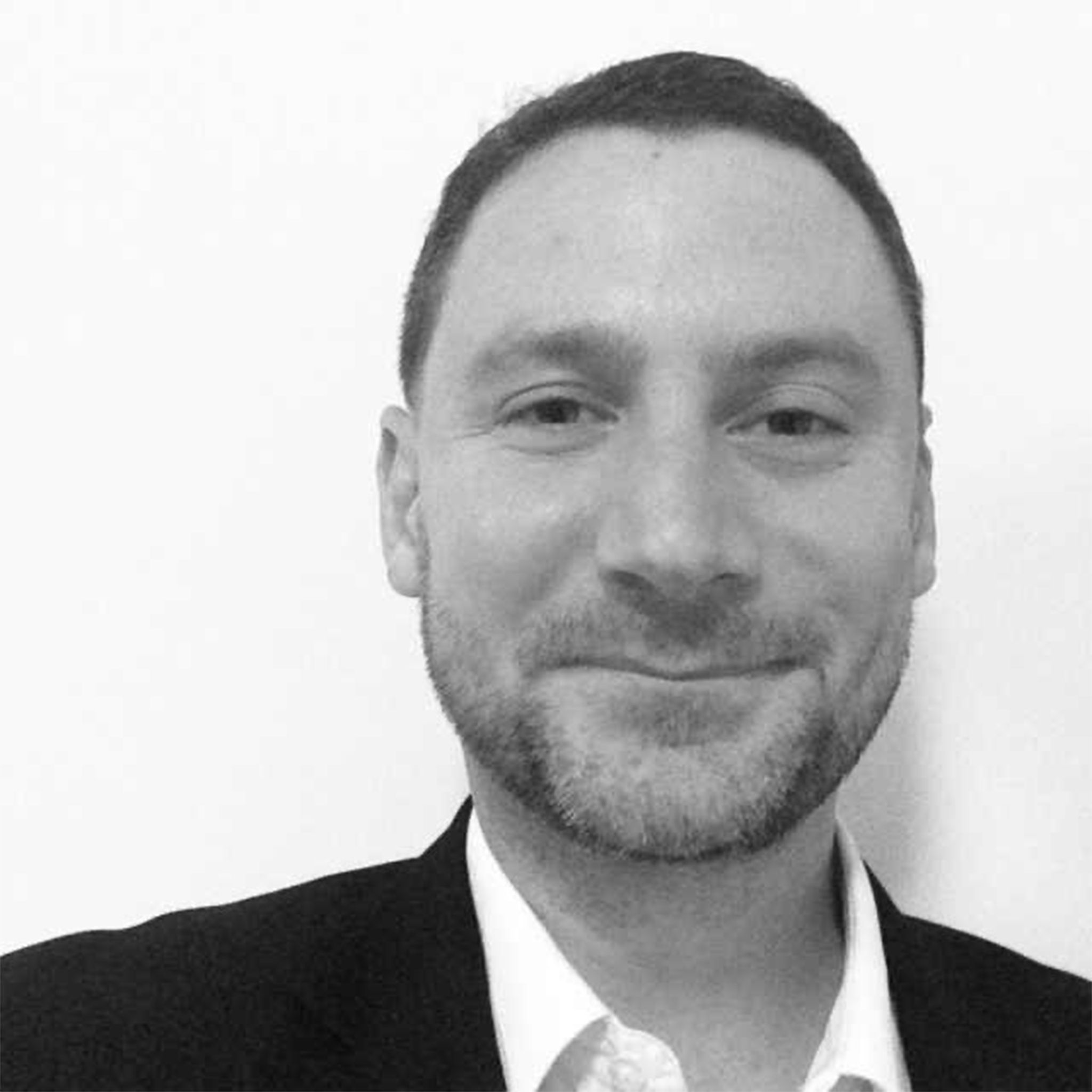 Mr Owen Morris
Founder & CEO
,
Cluecation
Born in the UK, Owen has spent much of his life overseas. He loves travel so much it's become a bit of an obsession, and he's unlikely to slow down anytime soon. Life is a fun juggling act between Cluecation, his beautiful family, and taking his beautiful family on Cluecations! He's perhaps best at one thing… having crazy-big ideas for travel, that have never been done before. Thankfully, he's even better at surrounding himself with incredible people who help make them a reality.
Owen is the founder of Cluecation, a UK based travel company, specialising in the gamification of self-guided travel. Opening initial B2C bookings in June 2021, Cluecation's core product is the Hidden Gems Explorer, a ground-breaking travel app experience. It's a smartphone travel tool that helps you discover and explore destinations in a brand-new way, opening up the great outdoors and connecting you with the places and cultures you visit. Utilizing seamless GPS technology, it takes you off-the-beaten-track to discover fun things to do, hidden gems and incredible places you may never find alone. As you travel you earn points by visiting destinations, solving clues and completing challenges. Them, the Nationwide Travel League lets you compete with fellow explorers around the world. Each season the top point scorers win amazing prizes, and the winner is crowned The Greatest Explorer!
In summary, it's the UK's Biggest Smartphone Travel Guide… a brilliantly Fun & Educational Game for all ages… and a Nationwide Travel Challenge & Competition! Owen's mission is simple; To help travel lovers reinvent how they explore. And by doing so, encouraging everyone to discover beyond 'their' beaten path, through fun, challenge and learning.
Cluecation is very excited to be attending this year's TravelTech Show in London. It's the perfect time to launch our B2B offerings, and Owen hopes to meet travel brands wishing to provide incredible added value to their customers, new partners, and investors looking for something brand-new.