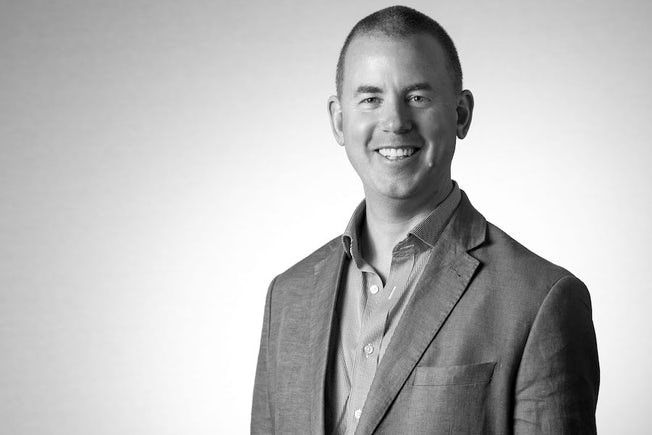 Patrick Johnson
CEO and Chairman
,
Hybrid Theory
Patrick leads Hybrid Theory to simplify marketers' worlds and help brands achieve their business goals. He has been CEO and Chairman of Hybrid Theory for over three years. Through his approach, Patrick simplifies the ad-tech world for brands and agencies by focusing on how to solve macro business problems through advertising.
Patrick has extensive experience working with both brands and agencies. Prior to working at Hybrid Theory he held a Global Commercial Director role at WPP where he developed a long-term management strategy between two global organisations. In addition, Patrick has held senior roles across the biggest agencies in the world including Publicis Groupe with a focus on business transformation.
Now, Patrick leads Hybrid Theory on its global journey to evolve the marketing industry. With a focus on partnerships, Patrick and his team want to bring together the best tech and talent to create engaging and effective advertising. Totally transparent in his approach, Patrick is on a mission to ensure trust in programmatic advertising.