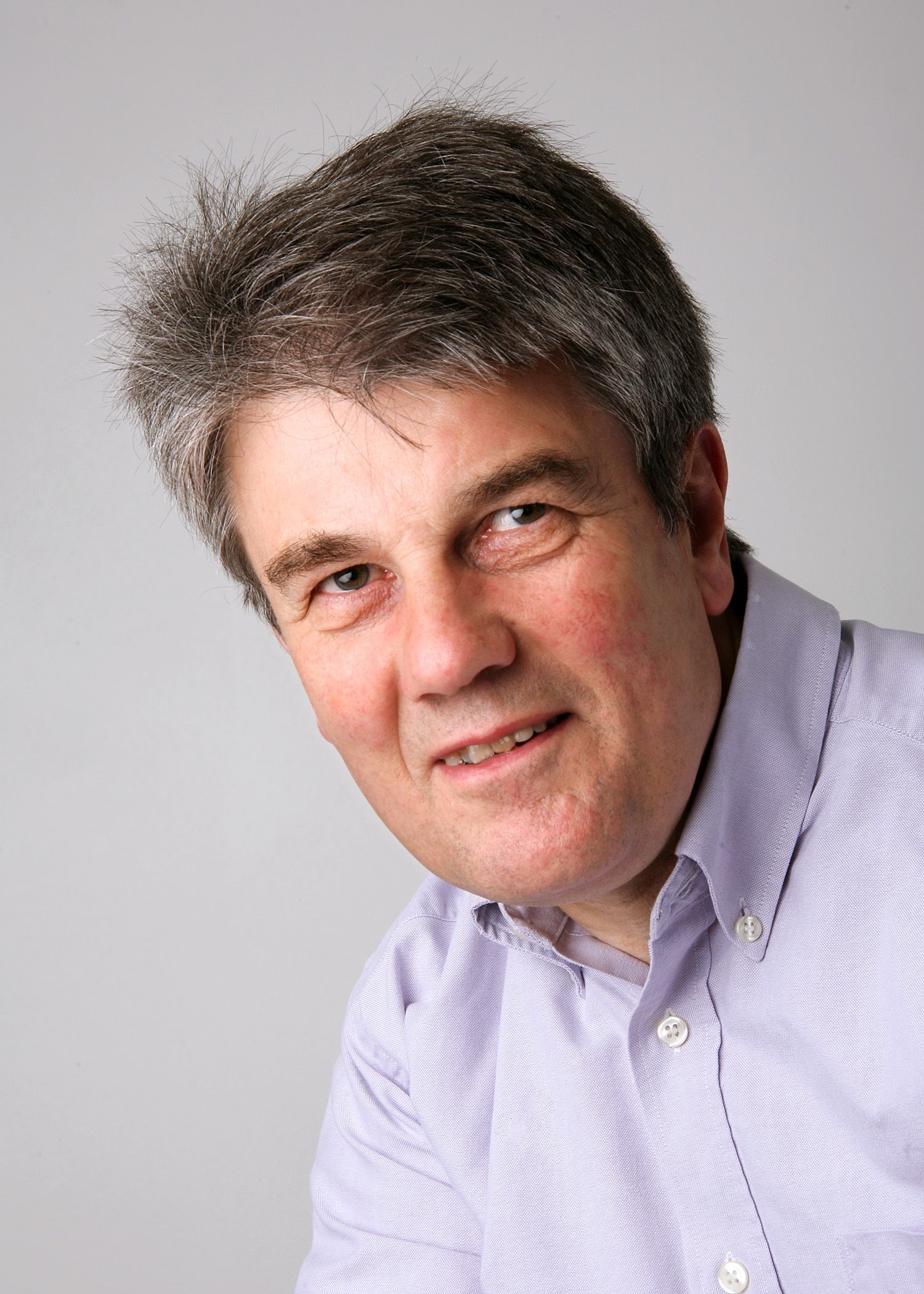 Pete Hazel
Executive Co-ordinator TTI Products and Services
,
TTI
Pete's experience in Travel Technology spans 5 decades, and was a key member of the team which implemented TRACS , Thomson Holidays (now TUI) on-line tour reservations system in 1973 along with TOP in the eighties. The latter revolutionising how high street Travel Agents booked and administered package holidays.
Over the years Pete has worked on solutions from airline reservation systems, hotels, car hire, tour operating to meeting and events, forming his own company in the noughties to specialise in Travel Technology and Distribution, predominantly in the Hotel space
The formation of D4T Consulting in 2017 with his business partner Howard Rosenthal gave D4T unparalleled knowledge and expertise in Hotel Distribution, covering both business and leisure sectors.
Recently Pete has been the driving force behind TTI initiatives such as TTIcodes & TTIplaces as well as providing his experience in developing industry solutions in the Digital Content space and Room Type Mapping.
Perhaps Pete's greatest strength is to take a holistic view of the project or solution envisaging how it will be adopted and consumed by the target market always with an eye on the monetary aspect on whether the solution will deliver a return on investment.