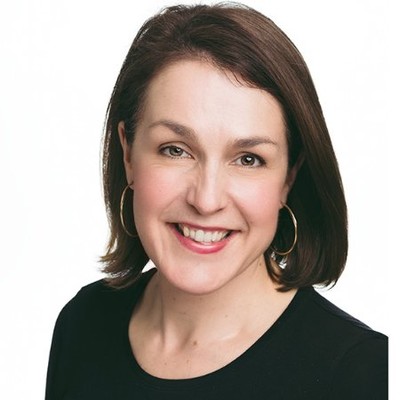 Rachel O'Reilly
Head of Communications
,
Kuoni Travel UK
As communications leader for luxury worldwide travel company Kuoni for the past seven years, Rachel makes regular appearances on television and radio and also hosts the company's own internal news programme on a weekly basis.
Throughout her 27‐year career in travel Rachel has worked for companies of all shapes and sizes, from large mass‐market companies to small, independently‐run start‐ups and is listed at number two on PR Week's Powerbook of the UK's most influential PR professionals in travel list. For six years, she ran the press office at TUI UK dealing with a wide brief ranging from crisis response to brand campaigns and was a regular on radio chat shows on TV sofas.
She's worked and travelled throughout Australasia, the USA, Canada, the Caribbean, Indian Ocean, Africa and Europe and is well‐versed in talking to the media about destination trends.
She's trained as a mental health first aider and is part of Kuoni's Heads Together team and leads on the company's charity partnership with Mind, as well as being a fundraising ambassador for ABTA LifeLine, championing wellbeing within the Kuoni team and wider travel industry.