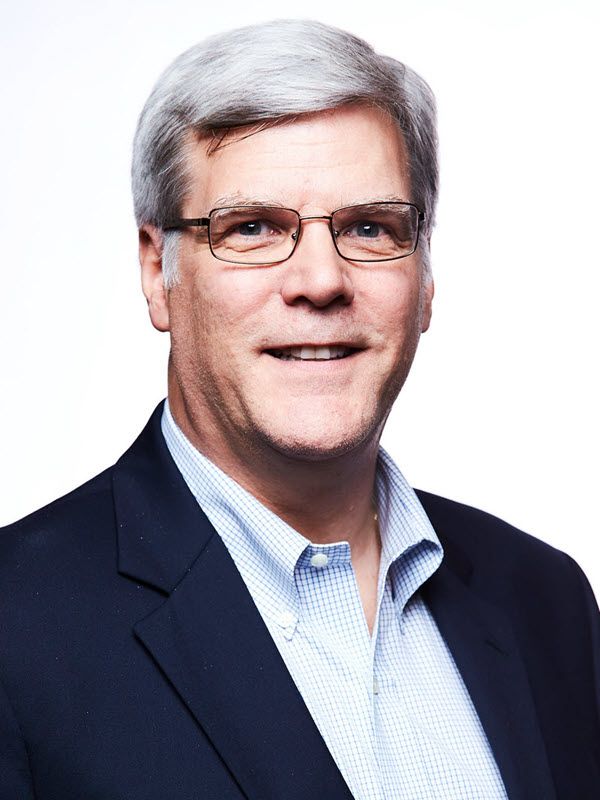 Robert Cole
Robert Cole is Phocuswright's Senior Research Analyst for Lodging and Leisure Travel.
Robert is also CEO of RockCheetah, a hotel marketing strategy and travel technology consulting practice that diligently attempts to prove that marketing, travel technology, quality service & profitability can peacefully coexist.
RockCheetah's clients have included leading travel-related organizations including Marriott International, Choice Hotels, National Geographic, Amadeus IT Group and Cvent. Additionally, he advises leading private equity, venture capital and institutional investment analysts in the areas of hospitality, technology and travel distribution.
Prior to founding RockCheetah, Robert's hospitality industry experience included heading corporate marketing planning for Four Seasons Hotels, leading Sabre's hotel line of business, launching dynamic packaging pioneer Neat Group, and overseeing destination product development and contracting for Mark Travel's fourteen vacation brands.
Robert has been involved in numerous travel industry initiatives, serving as co-chair of the Hospitality ID working group and as an executive advisor for HTNG; the hospitality & travel special interest group of the Distributed Identity Foundation, the HSMAI Marketing Advisory Board; as a founding member of the OpenTravel Alliance interoperability committee, and the HEDNA Board of Directors.