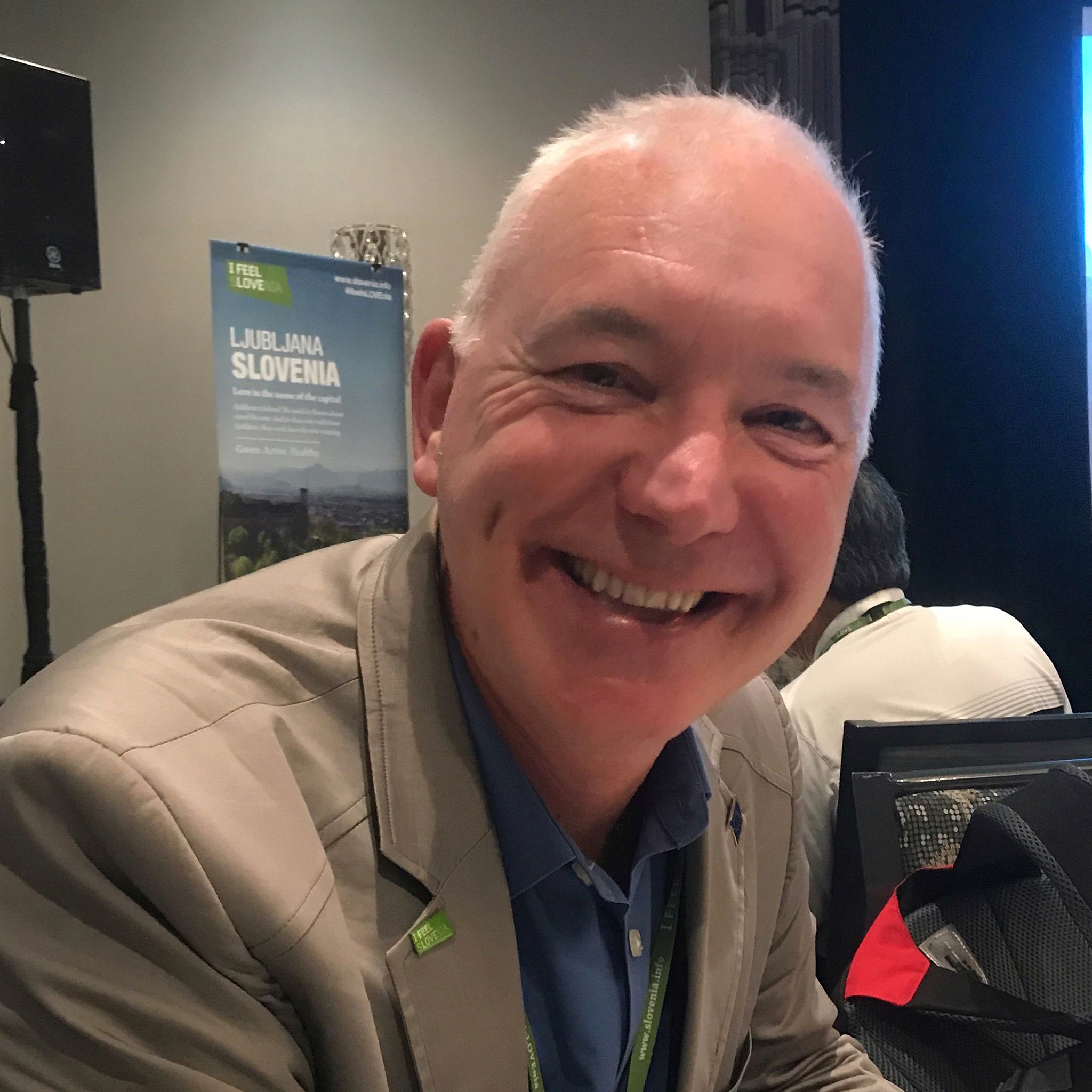 Mr Robert Dee
Director
,
Robert Dee Associates & New Deal Europoe
Robert Dee has held senior roles in the travel industry as both a buyer and seller and will bring all this experience to the debate. Prior to establishing his own consultancy, Robert was the Director of Global Leisure Sales at Radisson Hotels, one of the top 10 hotel companies in the world, selling to key clients in English-speaking markets, as well as South America and SE Asia. Before then he headed up the hotel contracting team at GTA when it went through rapid growth and expansion to become the leading inbound operator in Europe, and also had a stint at a leading UK wholesaler, ICT, where he was responsible for all purchasing and reservations.
He is known to many in the industry through his role as a former chair of the supplier members of the European Tourism Association, representing the interests of transport providers, hotels, tourism attractions and technology providers on its executive board.
In addition to his consultancy and representation work, he is a co-founder of New Deal Europe, a company whose mission is to drive more tourism business to the Greater Balkans and support tourism enterprises in this fast developing region of Europe.