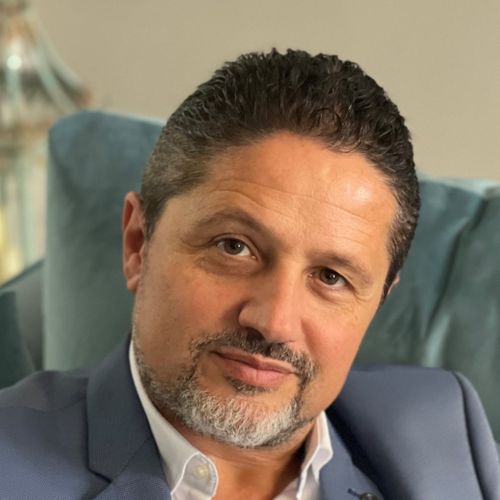 Roberto Da Re
Roberto has over 25 years of experience in the travel Technology space. Starting his career at SABRE in Europe and in the US, enabled Roberto to gain a deep insight and understanding of the global Travel Distribution market.
In the late nineties he returned to Europe, where, applying and expanding on his in-depth knowledge of supply chain in the travel industry, founded Dolphin Dynamics. A natural technologist entrepreneur at heart, in late 2016 Roberto started taking an interest in Fintech and was immediately attracted by the innovation of Blockchain and Distributed Ledger Technology, paired with the changes happening in the payment industry where transformation was happening at ever-increasing speed.
The idea then came to leverage such change to revolutionise the space of settlement in the B2B Travel Industry. Along with the realisation that, since the eighties, aside from the introduction of virtual cards, not much had changed in the way of innovation and development in this space.
In late 2018 Roberto relinquished all his other operational duties at Dolphin Dynamics and went back to 'start-up mode' to fund Travel Ledger. Travel Ledger is now a working platform used by over 2000 travel offices in the UK and now expanding also across Europe and the rest of the world.
Robert is a regular speaker and participant in travel industry events. Outside of work, he has a young family, is a keen golfer and has a passion for Formula One.