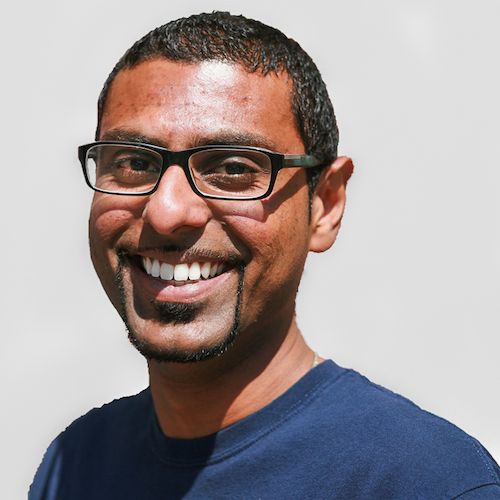 Ronnie Varghese
Vice President Digital Product
,
Seera Group
United Arab Emirates
Ronnie spent his early years winning national spelling bees and earning honours as a debate champion. But, his career has been spent making people's lives better through technology. He has been a tech/management consultant at Workbrain (Infor), AT Kearney, and Axsium Group serving clients in North America, Australia, and Europe. In 2011, he raised angel investment and founded his first tech startup Veritasq. Veritasq went on to be acquired by a competitor in 2013.
In 2013, Ronnie co-founded and assumed the role of CEO at Polyform Labs. Polyform Labs was acquired in 2014 by Arlene Dickinson's (Dragon's Den) firm, Venture Communications, as its in-house Agile innovation practice and Ronnie was appointed as Sr. Director of Technology & PMO.
After taking a year off to be a full-time dad, Ronnie now serves the consumer travel Omnichannel team at Seera/Almosafer/Tajawal.
In and out of work, Ronnie is devoted to lifelong learning. He also gives back by mentoring and teaching life skills to individuals overcoming life challenges. He holds a Computer Engineering degree from UofT and an MBA from the Rotman School of Management.