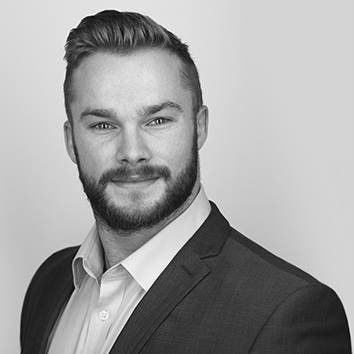 Scott Lee
Scott Lee is the CEO and founder of Response IQ, a company that helps provides marketing and communications solutions to over 200 Travel companies in Europe and the USA.
After studying Economics and Finance, Scott started his career at Morgan Stanley. He continued to work in finance for 5 years and then made the move to the technology industry, where his passion lies. He started ResponseiQ in 2016, which now has offices and clients on 3 continents.
The business is at the forefront of offering Tech to the Travel Sector; allowing companies to gain additional revenue and insight through the use of their products.