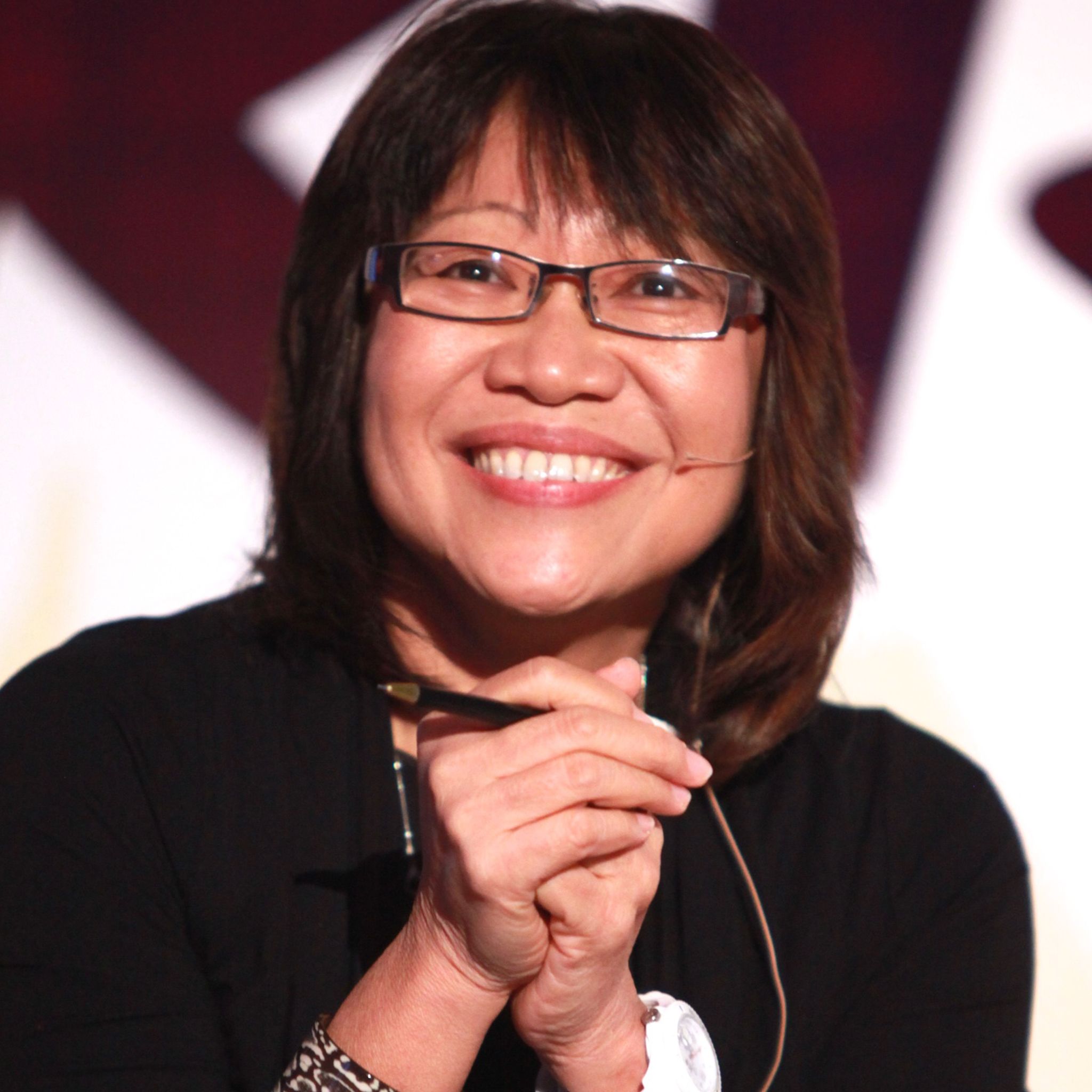 Miss Siew Hoon
Yeoh Siew Hoon is the founder and editor of Web In Travel, a Singapore-based multi-media platform content provider best known for its event series related to online travel distribution in the Asia Pacific region.
Its signature conference is held in Singapore every October in partnership with ITB Asia and is part of the TravelRave week of events, organized by the Singapore Tourism Board.
WIT also holds conferences in the Middle East, Japan and Indonesia. Its news website is a must-visit for anyone who wants to know what's going on in travel distribution, marketing and technology in APAC.
WIT was acquired by Northstar Travel Media, the leading business-to-business information company serving the travel and meetings industries, in April 2014. She was recognized as Tourism Entrepreneur of the Year by the Singapore Tourism Board in 2014.
Siew Hoon continues to run WIT and as editorial director for Asia, she's responsible for leading Northstar's expansion in the region.