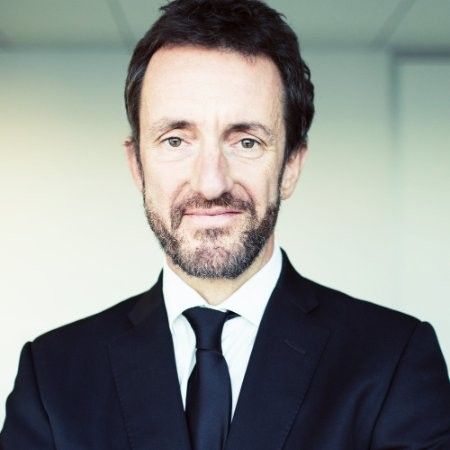 Simon Talling-Smith
President
,
CommonPass
Spain
Simon heads the CommonPass team at The Commons Project, a non-profit public trust established to build platforms and services to make life better for people around the world. Simon's career of innovation in travel includes roles like Chief Commercial Officer at Qatar Airways and many years as an executive of British Airways including serving as Executive Vice-President,The Americas, based in New York. He was the President of Silicon Valley based Travelzoo and CEO of Surf Air Europe based in London.
Simon has served on boards in the for profit and not-for-profit sectors including serving as Chairman of the American Airlines / British Airways / Iberia Joint Venture and Chairman of the British American Business Council.
Simon is an active advisor to a variety of organisations and has served on the Advisory Board as Chairman, STEM Advisory Board, Alta Vista School, San Francisco, Advisory Board xCheck, New York, and the Advisory Board for Surf Air, Los Angeles.
Simon holds an MA from the University of Oxford and has lived with his family in Europe, the United States and the Middle East.