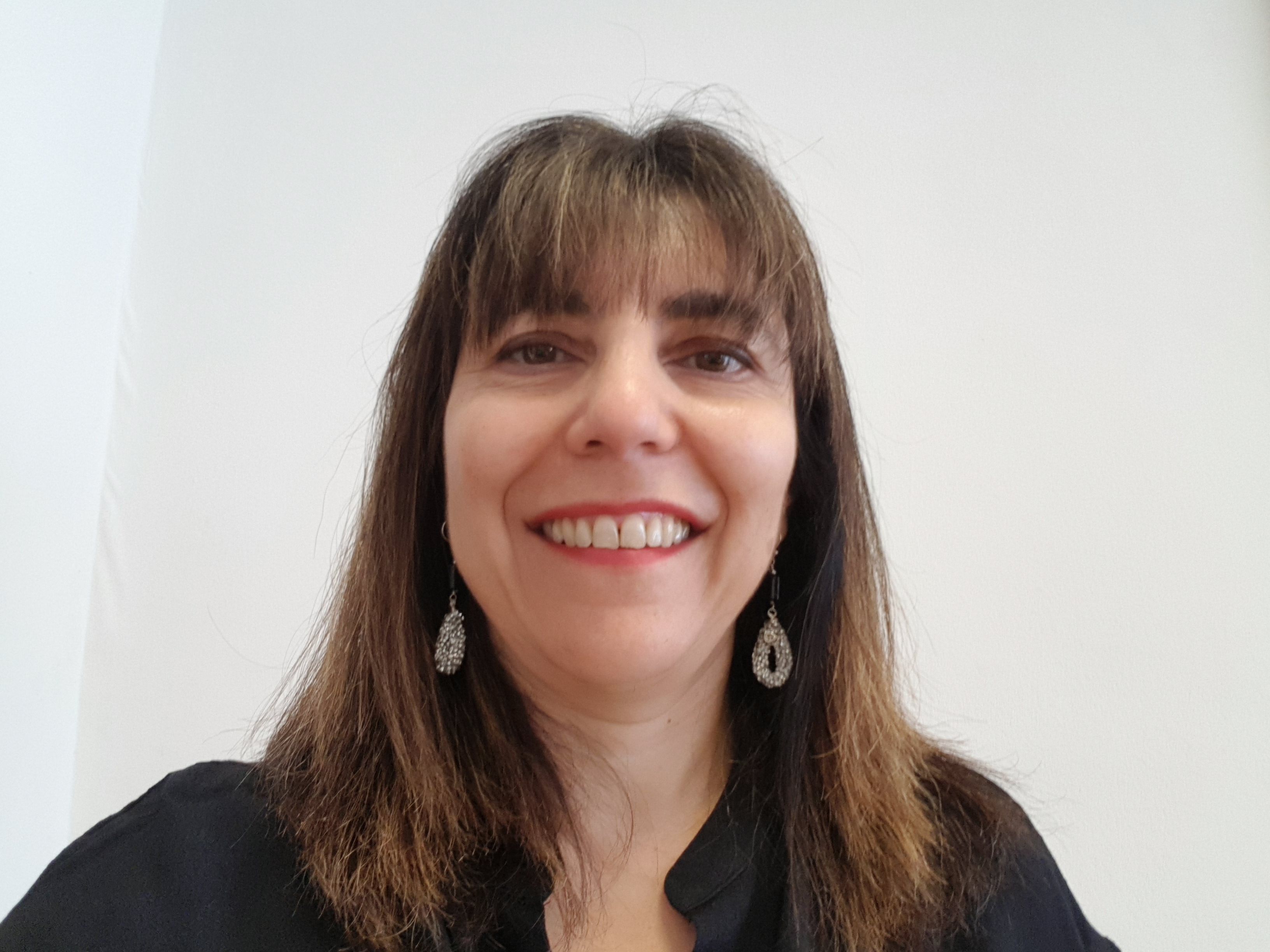 Tara Hawkins
Director
,
Authentic Villa Holidays
The Founder of Authentic Villa Holidays incorporating Croatian Villas, a leading independent villa company operating since 2002, Tara has successfully sent 1000's of customers on European villa holidays. She's previously held senior positions at Holiday Autos, Ebookers and a start-up airline and her expertise lie in digital marketing, travel booking solutions, web design and photography.
Tara has an interest in promoting small businesses and runs Simply Marketing Services, a marketing company offering affordable web and marketing solutions for small enterprises. Her interest and skills in this area has led her to become a Save the High Street champion with a focus on incorporating more digital technology onto the High Street.