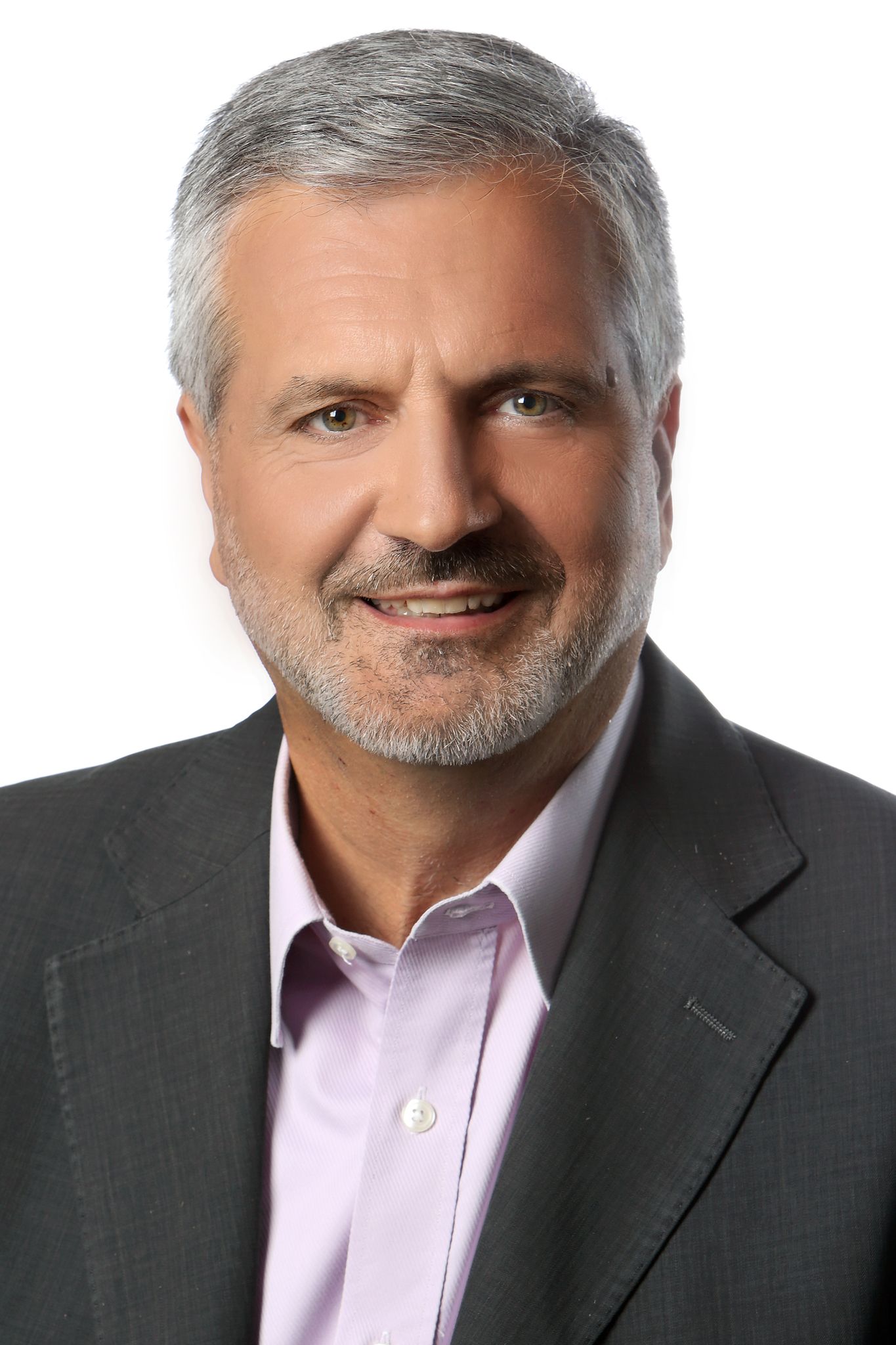 Thierry Gnych
European Lead, Cognitive & Industry Solutions
,
IBM Travel and Transportation
Thierry is currently the IBM European Lead for Industry and Cognitive Solutions. He comes with 30+ years of involvement with the Travel & Tourism industry.
His extensive international experience extends across the five continents. He was based in Hong Kong, Dubai, Finland, London and Germany, with regional responsibilities. He is a regular keynote and panel speaker at industry or client leadership events.
Thierry advises C-Suite, Line of Business and IT on unleashing the power of AI, advanced analytics, Blockchain, Big Data and IoT on an hybrid cloud platform, as genuine accelerators of the digital transformation (if not reinvention). As they help shaping up innovative and transformative approaches, and solutions, in context of customer experience reinvention, operational excellence, (cyber)security or product and service differentiation