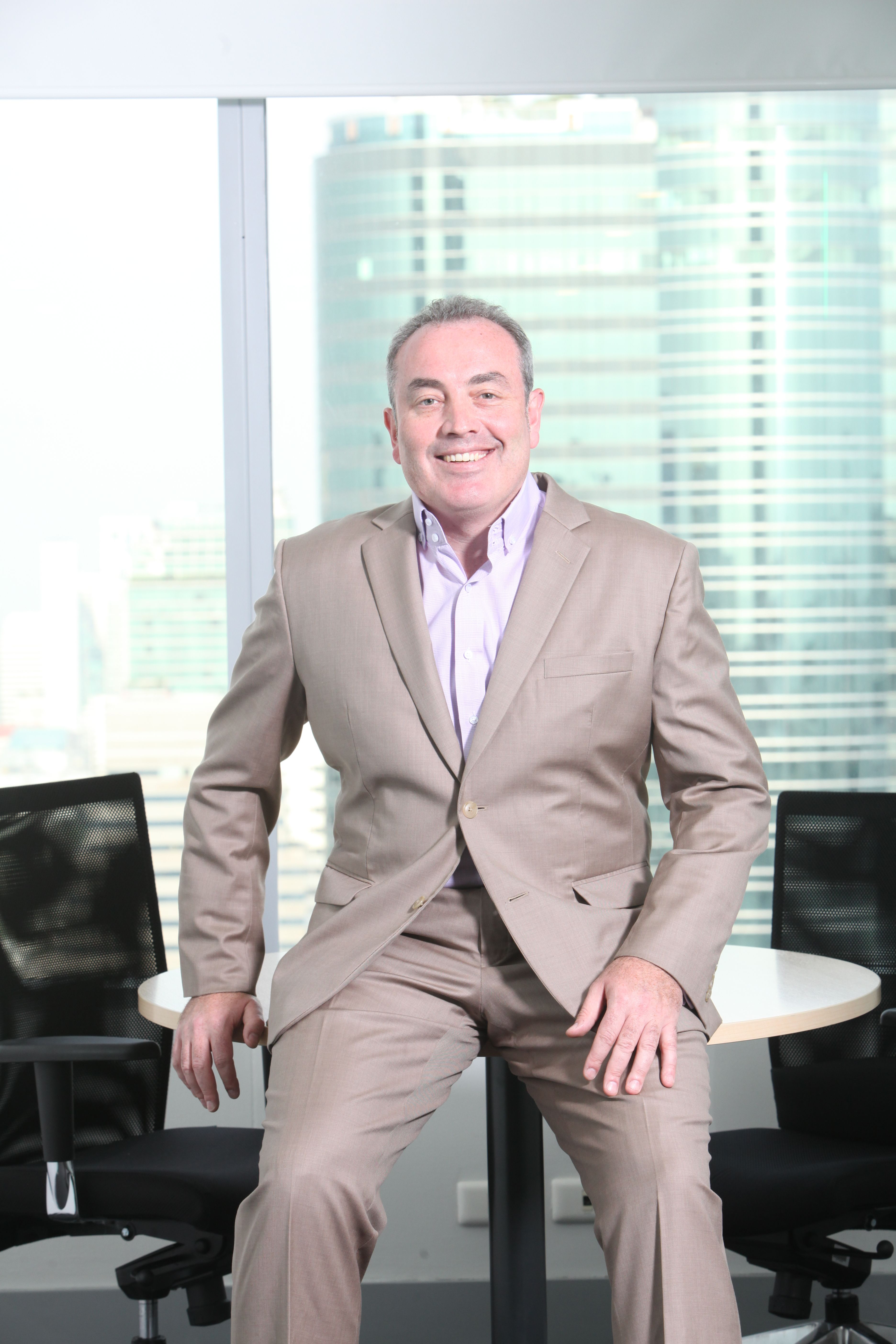 Timothy Hughes
Vice President Corporate Development
,
Agoda
Thailand
Timothy Hughes is the Vice President Corporate Development of Agoda (a Priceline Company). Timothy is a "retired" blogger and pundit. Previously he was the editor and publisher of one of the top online travel industry blogs (the BOOT: the Business Of Online Travel) and a writer at Tnooz.
Tim is a former lawyer and venture capitalist. As a venture capitalist and consultant he helped a number of start-ups (inside and outside travel) secure funding, set up online media companies, managed investments in public companies and held regular client briefing sessions for a brokerage house. As lawyer he represented technology, new media, Internet, telecommunications and broadcasting clients in Australia, Europe and Hong Kong. 
He first joined the online travel industry in 1999 and has worked for top tier online travel companies in Europe, the Americas and Asia. Tim has a Bachelor of Commerce and Hons Law Degree from the Australian National University.