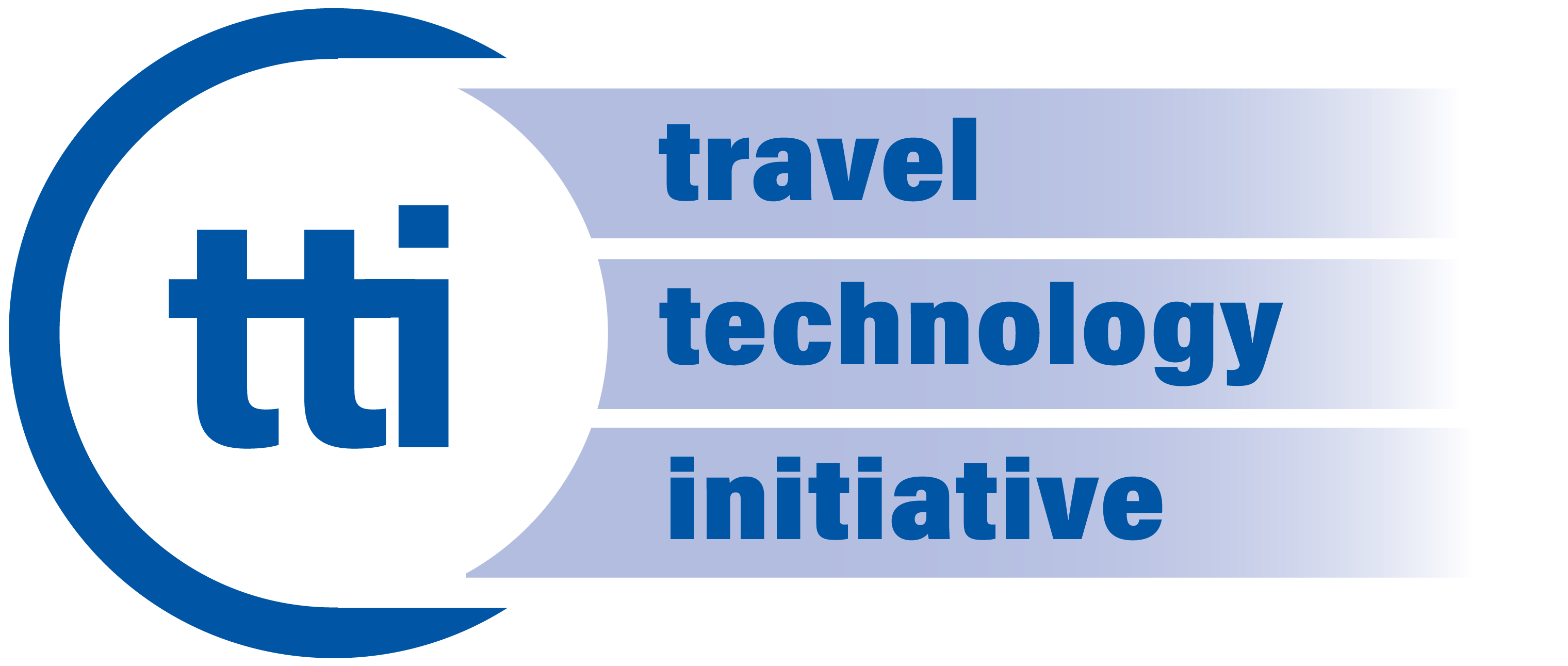 TTI is a leading membership organisation focusing on technology in travel.
TTI is a not-for-profit organisation run by members for its members.
TTI is highly focused on delivering the very best initiatives and services to the travel community.
TTI runa a conferences and events programme underpinning and supporting TTI's initiatives
TTI Initiatives
​Some 20 years ago, TTI, collaborating with the travel industry, developed a ferry reservations protocol (Unicorn) that was used by many tour operators and ferry companies and is still in use today..
​Since this time, TTI has grown and flourished with its instigation of three new technology initiatives. Its key initiatives include TTIcodes which has become, over a 10-year period, one of the industry standards in Europe for collating and de-duplication of hotel availability. The development of TTIcodes was closely followed by TTIplaces, planned to champion customer's user experience and TTIrooms which improves electronic room matching. All three initiatives are designed to improve business efficiency and profitability of tour operators, travel resellers and OTA's alike.
Conferences and Events
​TTI's extensive conference and events programme underpins and supports TTI's product development initiatives and the two aspects of the organisation are intrinsically linked. In addition, TTI creates a unique environment where members and industry professionals can network, collaborate and build powerful long-lasting alliances.
TTI's Heart in the Travel Industry
​All of these factors make TTI an important reference point for members and travel professionals assisting with their development and creating a 'growth mindset' to power their businesses forward.
It is run by senior executives from the industry sector that both understand the complexity of travel industry and add value.
​TTI has its heart in the travel community, always striving to deliver the very best with its business mantra of enrich, enlighten and empower!