12 May 2022
Automating TMC core Processes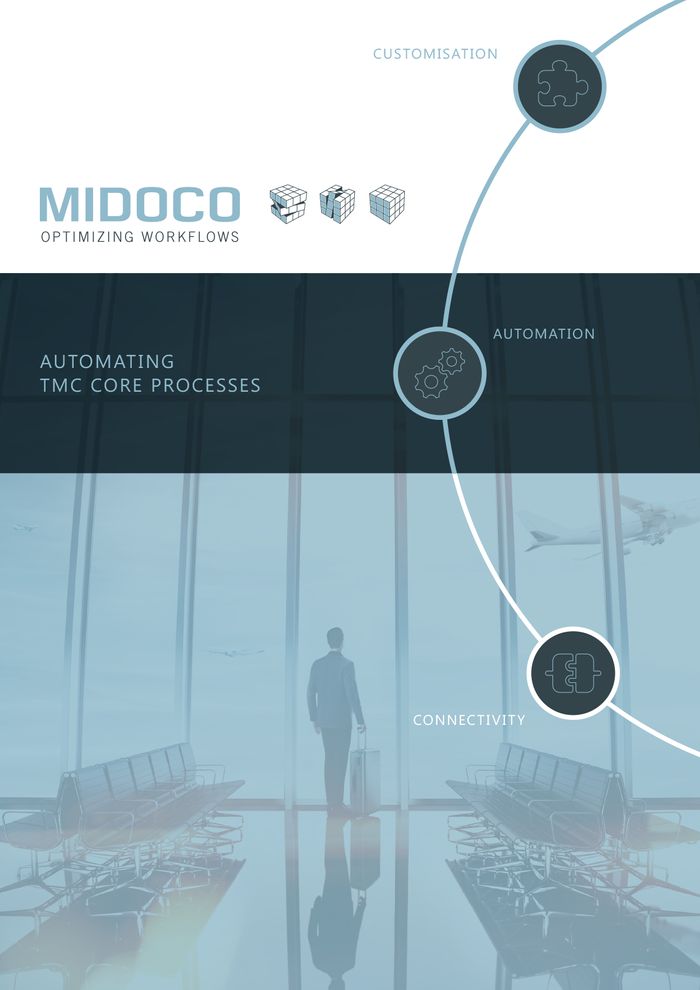 This complexity has created multiple issues in handling mid-office
processes, from the burden of using multiple interfaces and a growing number of sourcing channels, to the stress of maintaining subledgers and ensuring compliance with GDPR requirements. To make matters more tedious, there are complex post-booking processes, including invoicing, refunds, cancellations and PNR splits. TMCs operating in today's fiercely competitive travel industry face major challenges; changing regulations and evolving markets, new distribution channels, demanding, digitally enabled consumers and rapid technological progress are all applying pressure on´profit margins.
Since 2005, our team has focused on covering the essential mid-office challenges of the travel sector. In our 24/7 digitally connected world, TMCs need a highly flexible workflow engine that allows them to react instantly to complex scenarios, adapt effortlessly to change, as well as provides the opportunity to easily scale up or down according to the environment.