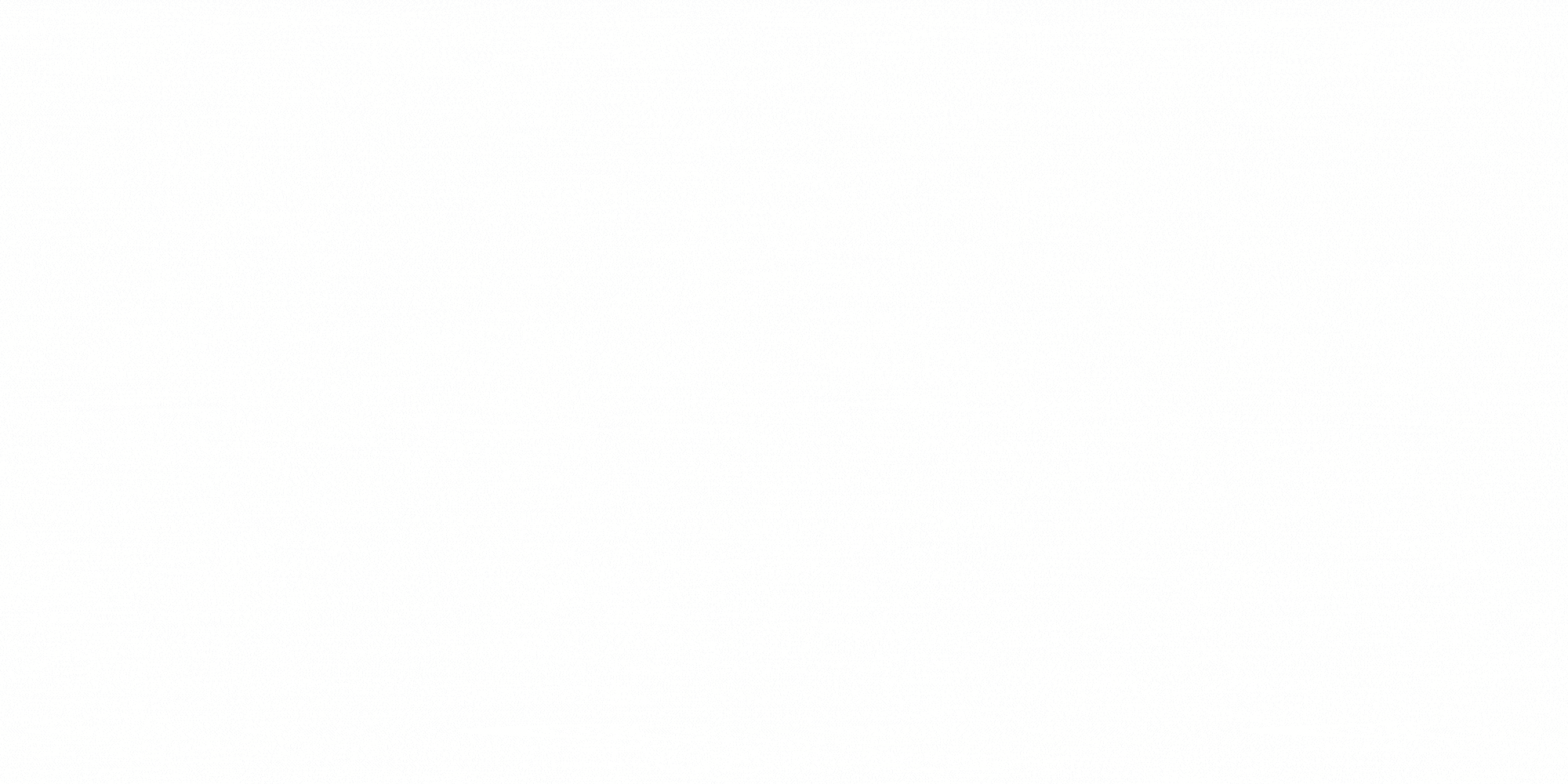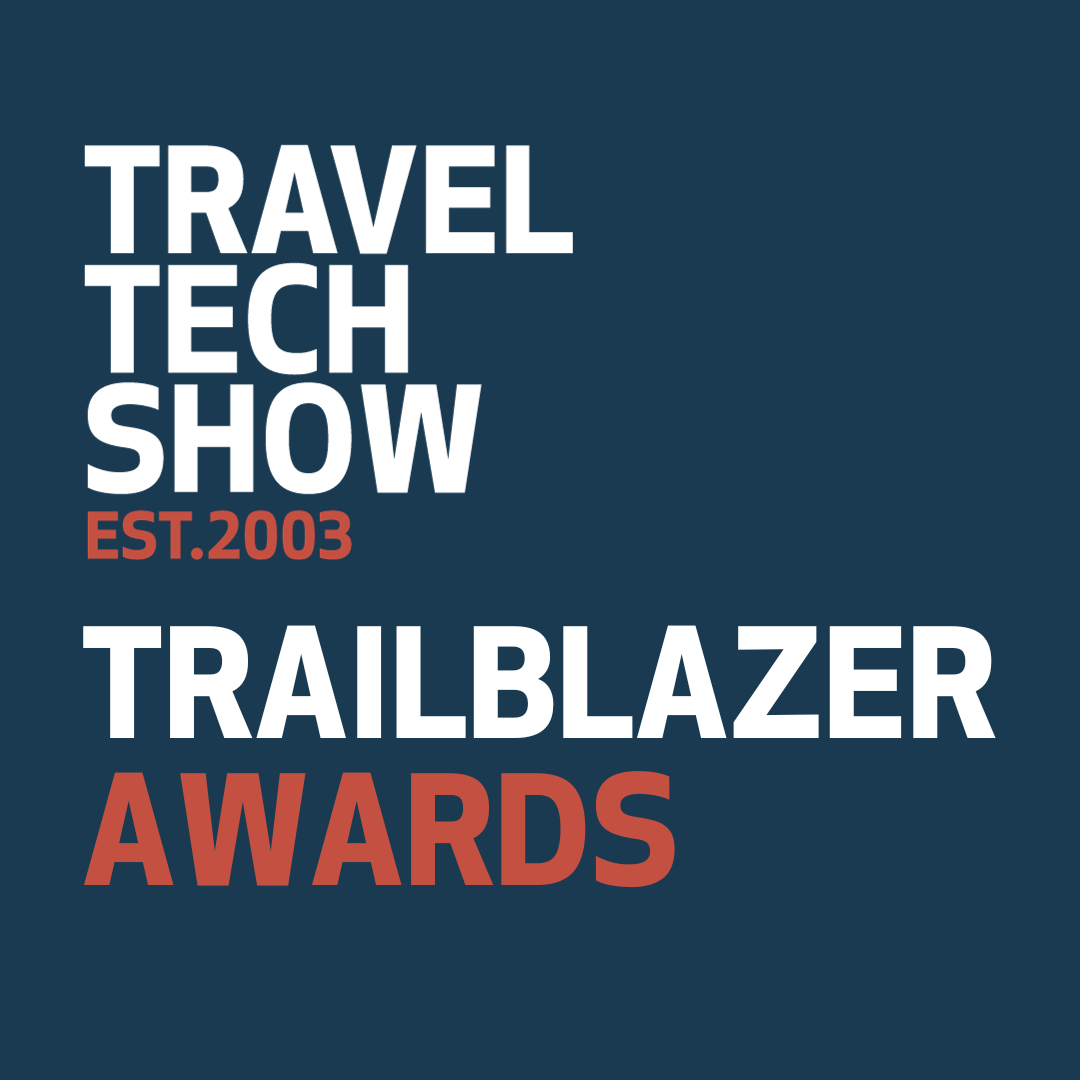 The Trailblazer Awards
Meet the early-stage companies demonstrating how their tech has the potential to revolutionise travel and tourism and make a difference at the Trailblazer Awards. Don't miss out on this opportunity to witness the latest advancements in travel technology by visiting the most innovative start-ups in the field
The finalists are all under 40 months old and will take part in a Trailblazers Panel at TravelTech Show 2024. where they will discuss their innovative solutions and how they are transforming the travel industry.
INTERESTED? FILL OUT THE TRAILBLAZER APPLICATION
2023 TRAILBLAZER AWARD FINALISTS
In 2023, select exhibitors delivered elevator pitches, showcasing their services and leaving a lasting impression on attendees. The Trailblazer Awards, an event highlight, saw Jyrney emerge as the winner among fierce competition from Hands in, Moder, MagellanGO, and Triend.
Watch their short innovation pitches to get to know them better.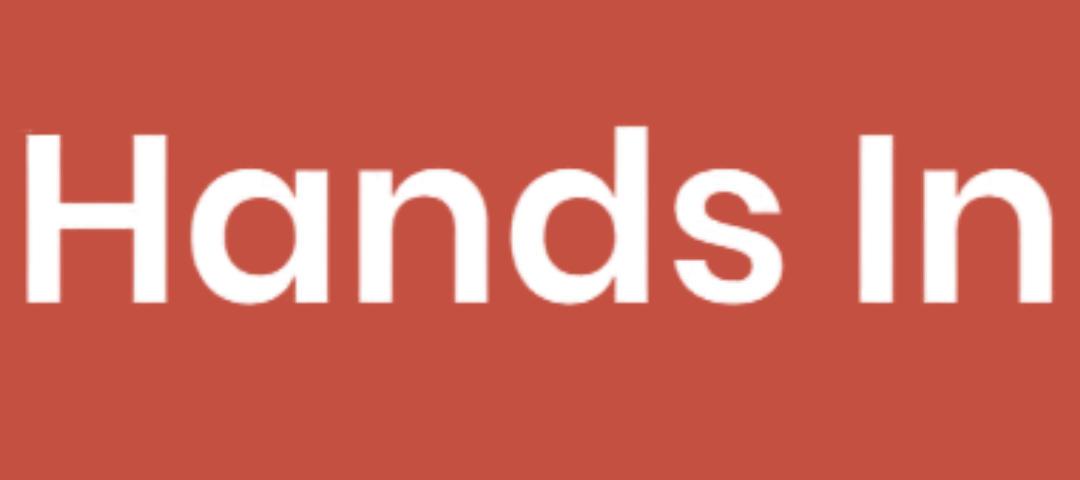 Group Payments offer the opportunity for merchants to increase incremental revenue however, 99% of merchants do not have the technical resources to build a solution. Hands-in delivers simple-to-use plug-and-play split payment solutions that can work with your existing acquirer/gateway/payment orchestration solution.
Address: 33 Queen Street, London, United Kingdom, EC4R 1AP
Email: contact@handsin.co.uk
Telephone: +447487672500
Website: www.handsin.co.uk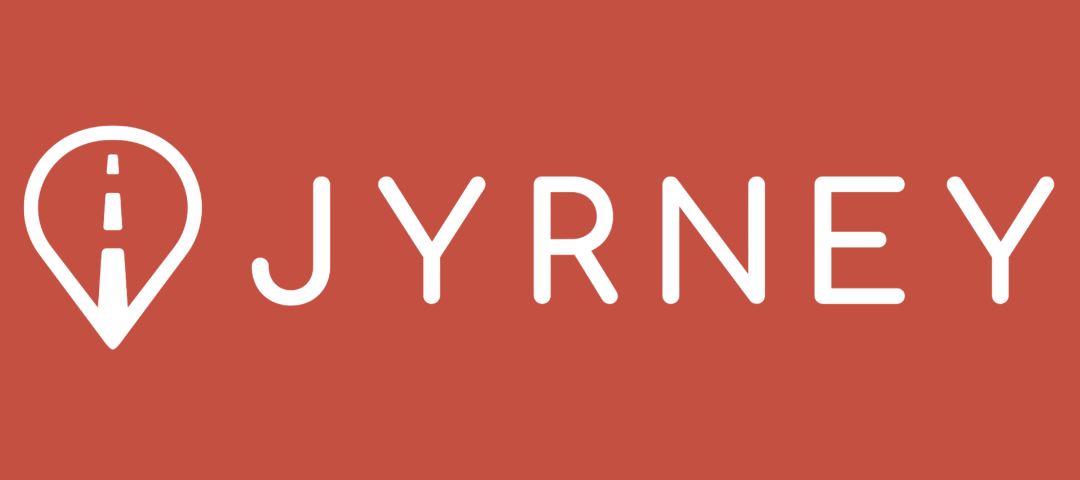 Jyrney provides a single point for travellers to access all their ground transportation needs. Jrnney aggregates the best ride, best ride-hail, taxi and chauffeur companies in the world, leveraging AI to provide an automated rebooking solution to ensure passengers reach their destination safely and on time.
Address: 4 Chantry Court, Chester West Employment Park, Chester, Cheshire, CH1 4QN
Email: socialmedia@jyrney.com
Telephone: 0345 004 2099
Website: www.jyrney.com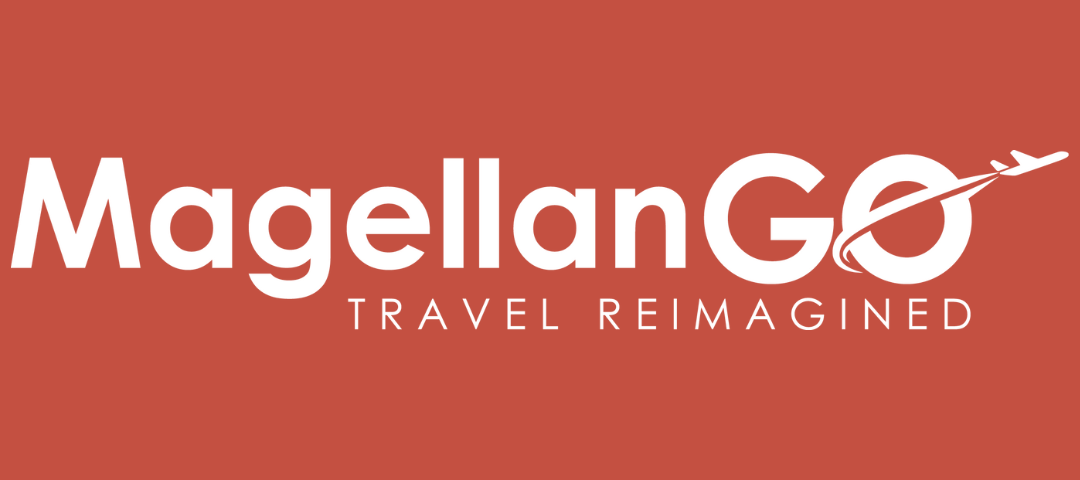 MagellanGO is a digital concierge that allows travelers to store all their travel information in one place and creates a connected, frictionless travel experience by simplifying the border entry process, making it easier to shop and dine at airports and providing an overall faster, easier, and better experience for travellers.
Address: 1055 Parsippany Blvd., Suite 303, Parsippany, New Jersey 07054
Email: james@magellan-go.com
Telephone number: (404) 964-3674
Website: www.magellan-go.com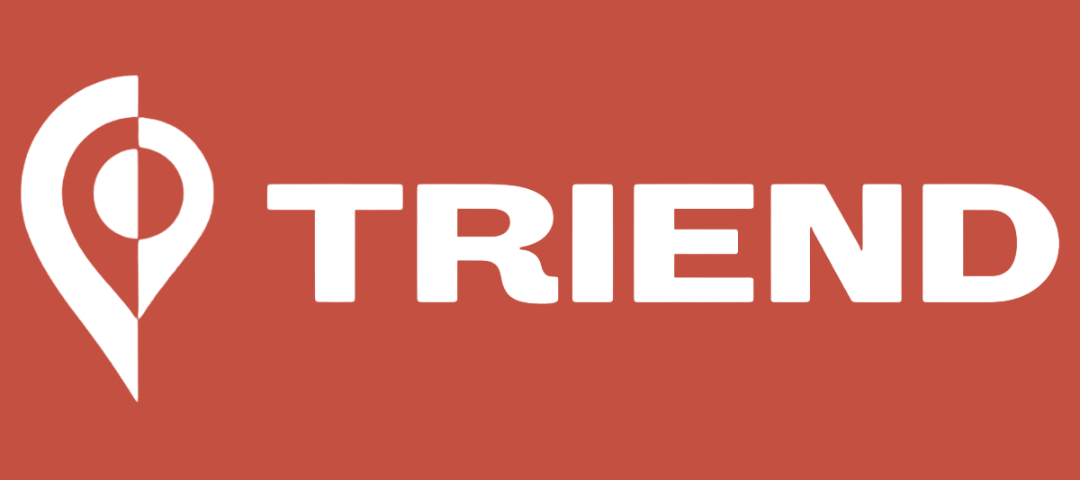 Triend is an innovative review platform, pioneering a new era of trust, transparency, and impact in the travel and hospitality industries. Utilizing the power of generative AI and blockchain technology, Triend allows businesses to proficiently display, authenticate, and analyze feedback. Triend adeptly pinpoints vital data and automates improvements, fundamentally transforming how we handle and understand review data, empowering businesses to make more sustainable decisions.

Address - Suite A 82 James Carter Road, Mildenhall, Bury St. Edmunds, England, IP28 7DE
Email - matthew@triendtravel.com
Telephone- 447859083556
Website - https://triend.io/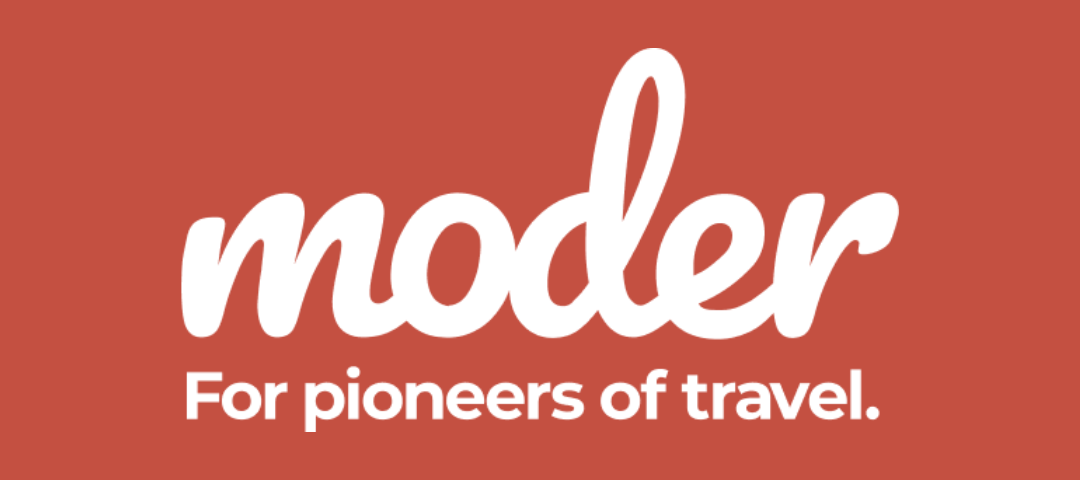 Moder is a Helsinki based sustainable travel technology house, specialised in native-cloud based solutions for the hospitality industry and experience-led destinations online. The Moder platform facilitates the holistic use of one system within an organisation, removing the need for a complex tech stack, by combining the commercial booking journey with resource management and hotel operations under the same hood. Moder offers unique tools in sustainability management, commercial product combination and agile upselling online, designed for pioneering independent hotels and resorts.
Address:Vipusentie 10A, Helsinki
Email: nicole@moder.fi
Telephone number: +358417224818
Website: moder.fi
Other trailblazers that exhibited in 2023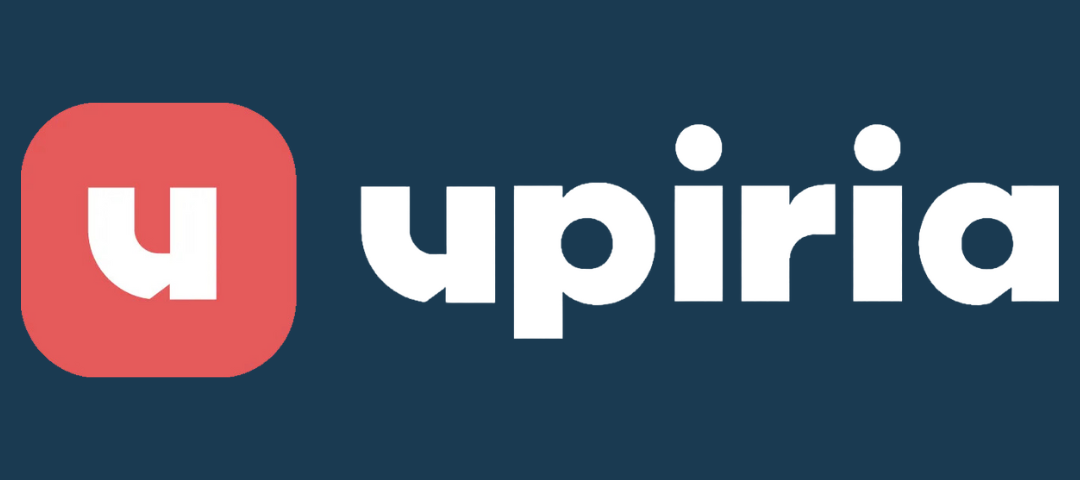 Upiria is a travel community platform that helps travel professionals sell their tours and activities through our network of resellers such as hotels, travel agencies and various other travel businesses or directly to customers
Address: EGNATIA 154, Thessaloniki, Greece, 54636
Email: admin@upiria.com
Telephone: +30 21 0220 1630
Website: www.upiria.com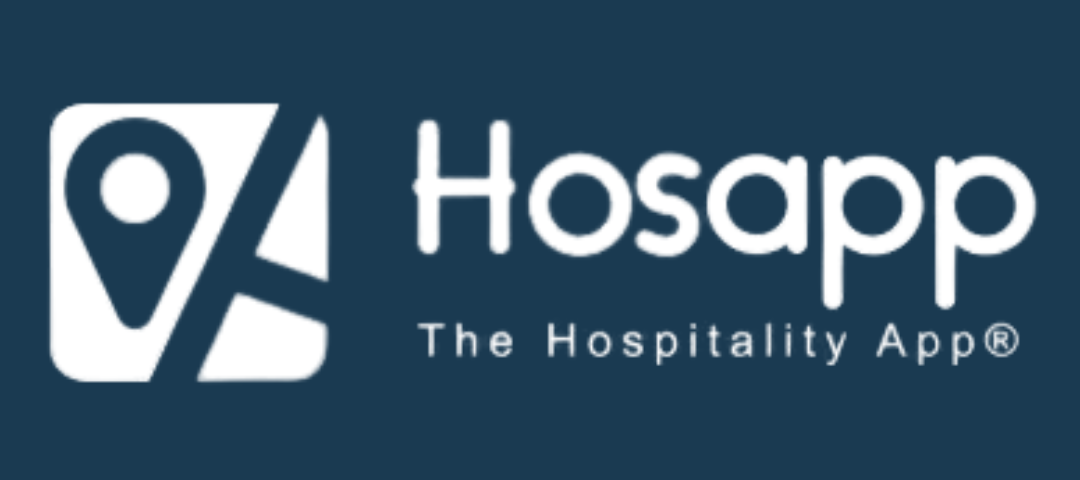 Hosapp is an AI-powered job matching platform for the hospitality industry, simplifying recruitment and enabling professionals to showcase their experience. It offers a seamless user experience by linking recruitment to payroll, aims to standardise hospitality recruitment globaly
Address: 30 High street, Hawick, Td9 9eh
Email: Gary.Mac@Hosapp.com
Telephone: 0131 3620 018
Website: hosapp.com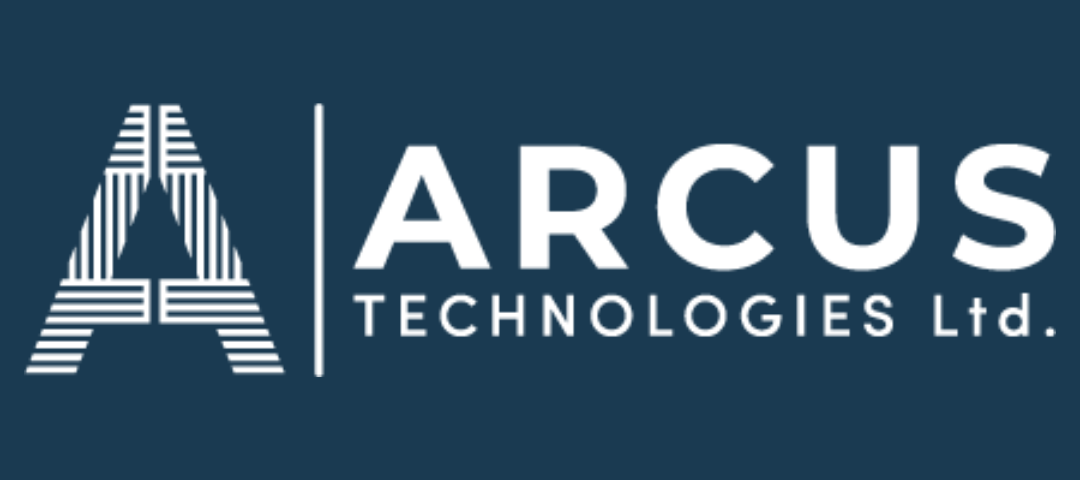 At Arcus, we're dedicated to providing cutting-edge mobile engagement technology solutions that empower businesses of all sizes and structures. Tourist PaaS is a seamless and intuitive In-Destination Mobile Experience Platform which helps travellers to immerse themselves in the destination via effective engagement whilst empowering the operator to fulfil their goals.
Address: 303 Business Centre Level 1
Territorials Street, Mriehel, Birkirkara
BKR3000, Malta
Email: Info@arcus.mt
Telephone: +356 9900 4282
Website: www.arcus.mt/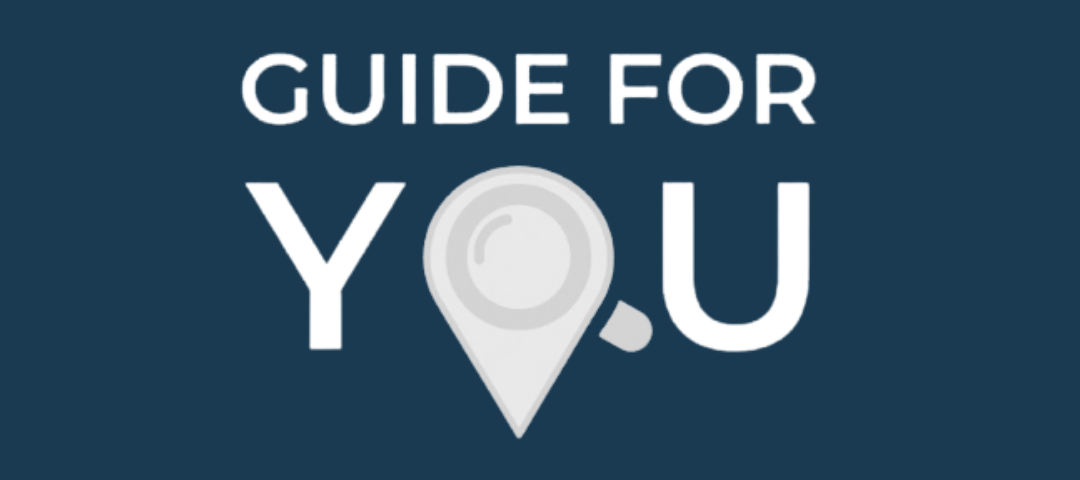 GUIDE for YOU Ltd. provides a personalized tourist app through its mobile application, GUIDE for YOU. Based on a ready-made solution, it can be customized to the specific needs of tourist providers. The company is committed to providing a tailored travel experience for its users.
Address: Frlanska cesta 1, 51211 Matulji, Croatia
Email:info@guideforyouapp.com
Phone:+385 91 222 0065
Website: https://guideforyouapp.com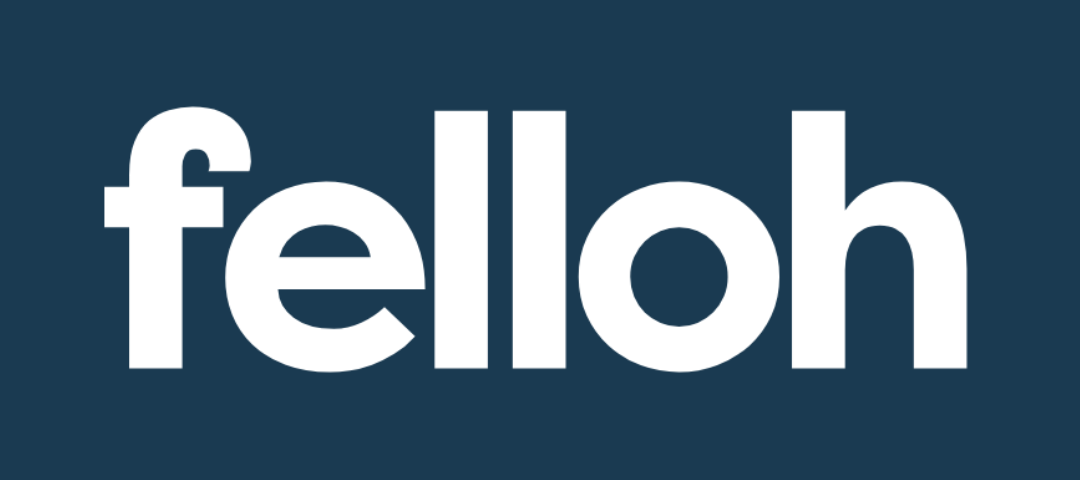 Felloh is a data platform that connects payment data, booking data and bank transactions to automatically reconcile each booking and provide a real-time view of customers' money paid but not yet travelled. Using this data and through our partnerships with acquirers, insurers, bond obligors and trust accounts, make sure you get the best terms to be compliant and process payments.
Address: Serving the world with a remote team but HQ in the UK.
Email: hello@felloh.co
Website:www.felloh.com
Time-travel to TravelTech Show 2023 and see what went down on 28-29 June 2023.
Ready to apply as a Trailblazer for 2024?
Read more about submitting your application for the Trailblazer Fund at TravelTech Show 2024.