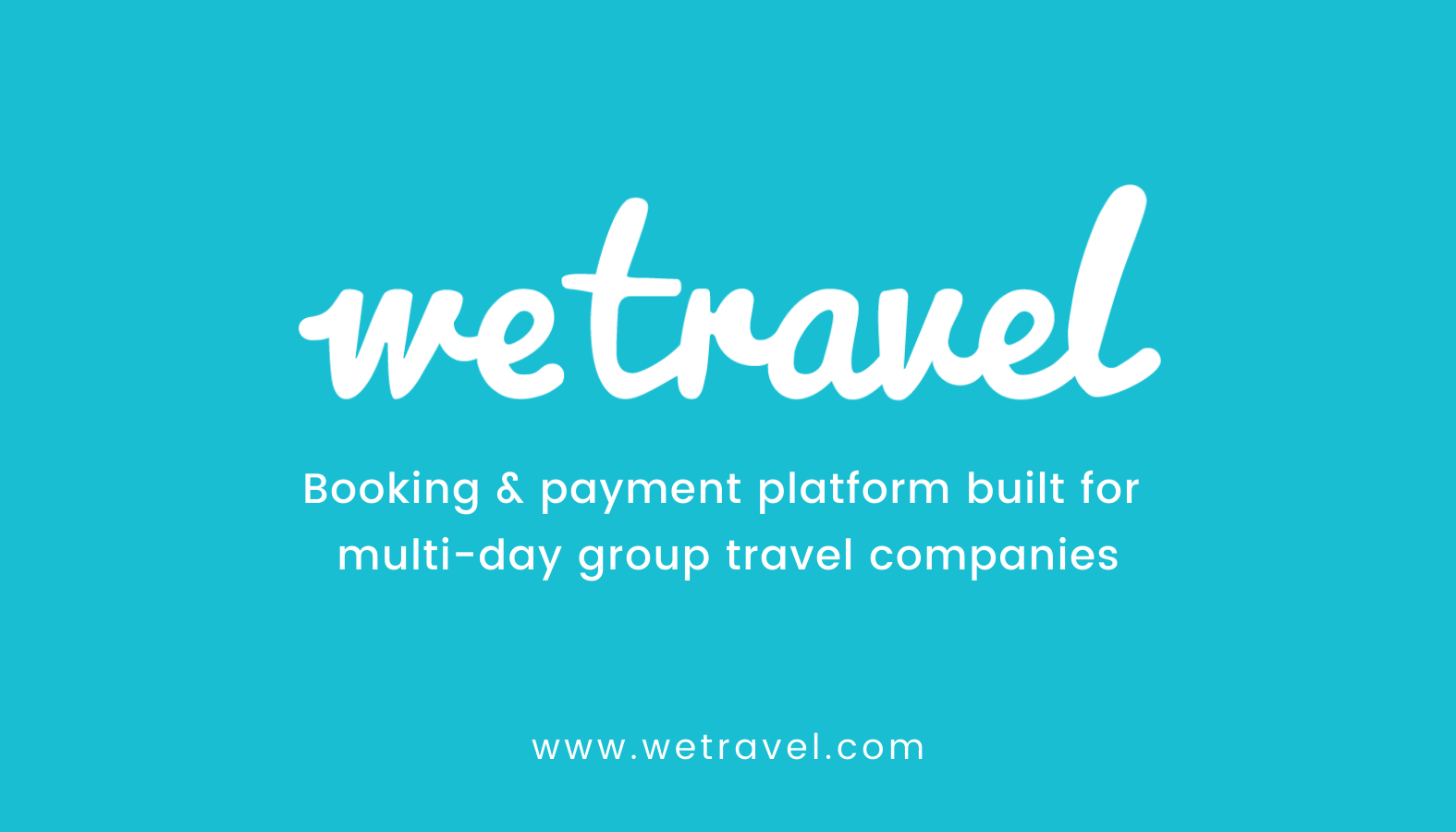 WeTravel is the travel industry's leading booking & payment platform for multi-day tours and travel. We currently enable 3000+ travel businesses around the world to accept payments instantly, manage bookings efficiently, share itineraries online and transfer funds globally. You can create a stunning, bookable trip page in minutes, and take bookings with payment plans directly in your website – all at low processing fees. Your business can then collect documents, create reports and edit bookings effortlessly – allowing your team to focus on what matters. Founded in 2016 with the mission of empowering travel companies of all sizes to provide life-changing experiences.
Products
Videos
Watch to see a full demo of the WeTravel platform.

Learn about WeTravel Pro.