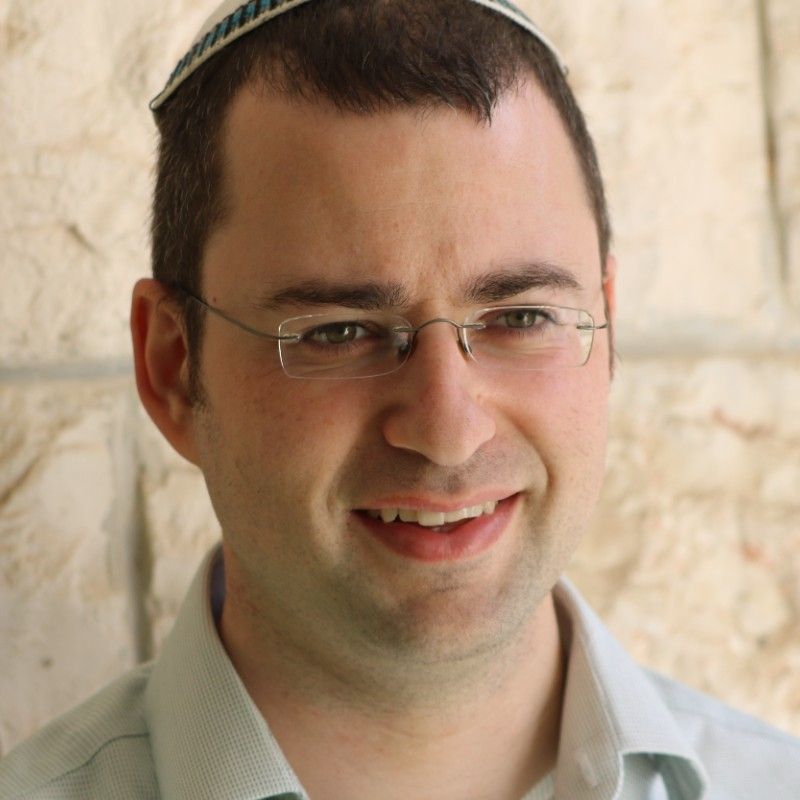 Doron Luder
Doron Luder is the Vice President of Sales at Joyned – a SaaS solution for travel websites that enables users to book together, taking the group booking experience to the next level. He is actively involved in Joyned's collaborative initiative to better understand the consumer psychology behind online travel booking.
Specialising in developing a data-centred approach to sales in technology companies, Doron has worked in both enterprise-class organisations and start-ups. He has more than 15 years of experience in disruptive technologies as diverse as cyber security, cloud computing, and robotic process automation.
He has lectured on topics as varied as task automation for finance teams to visual test automation best practices. Doron has previously been an advisor for start-ups and VCs, as well as a judge on the prestigious Mass Challenge accelerator programme.