Tech Tours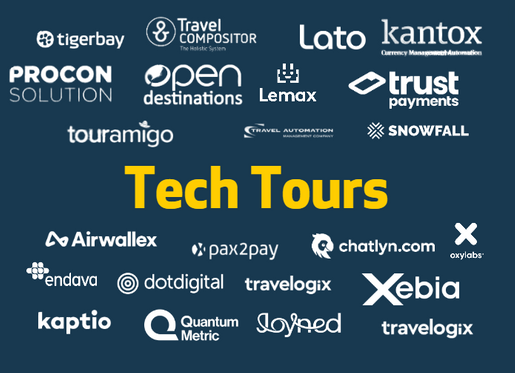 Engage with leading suppliers who will captivate you with up-close and personal demonstrations of their cutting-edge services. Immerse yourself in expert insights and explore the forefront of software solutions shaping the travel industry.
2023's tech tours took place on:
We're sorry, but we couldn't find any results that match your search criteria. Please try again with different keywords or filters.
28 Jun 2023
TTS Information Point

TTS Information Point
29 Jun 2023
TTS Information Point