26 Apr 2023
Hotel Direct Access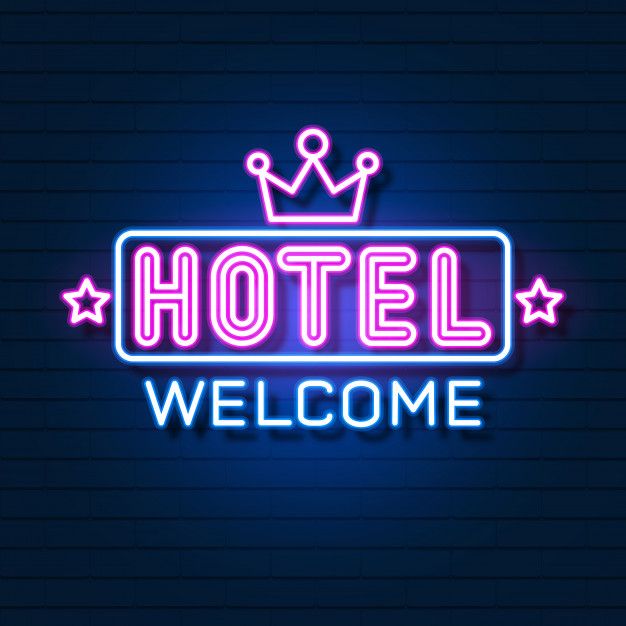 Getting connected with hotel chains is complexe when in the same time the Hotel industry tend to push partners to get connected in direct.
It is more true today than ever. The direct contract with hotels are a key elements to differentiate the offer and generate margin. When everyone are already connected with the well known bedbanks & wholesalers, the direct connection with hotel turn to be an important leverage to value its hotel portfolio.
But when it comes to the "how" it is where things are getting complicated. Which channel manager, multiple agreement, how generate VCC, synchronisation with the right rate plan, manage the different pricing method (price per stay, price per night).
Back in 2019 Koedia decided to make its contribution to that question and release Hotel Direct Access solution. The gist of the offer :
- One single tech agreement
- Your direct contract with hotel in dynamic
- No manual workload , all the configurations are done on our side