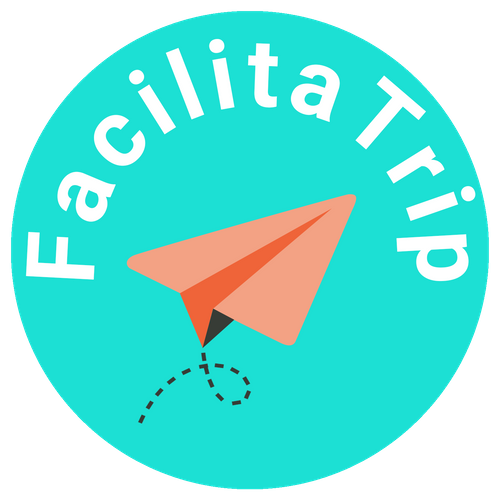 FacilitaTrip
Stand: M60
| Booking & Reservation Systems
| Itinerary & Mobile Solutions
| Travel Technology Consultants
| New Exhibitor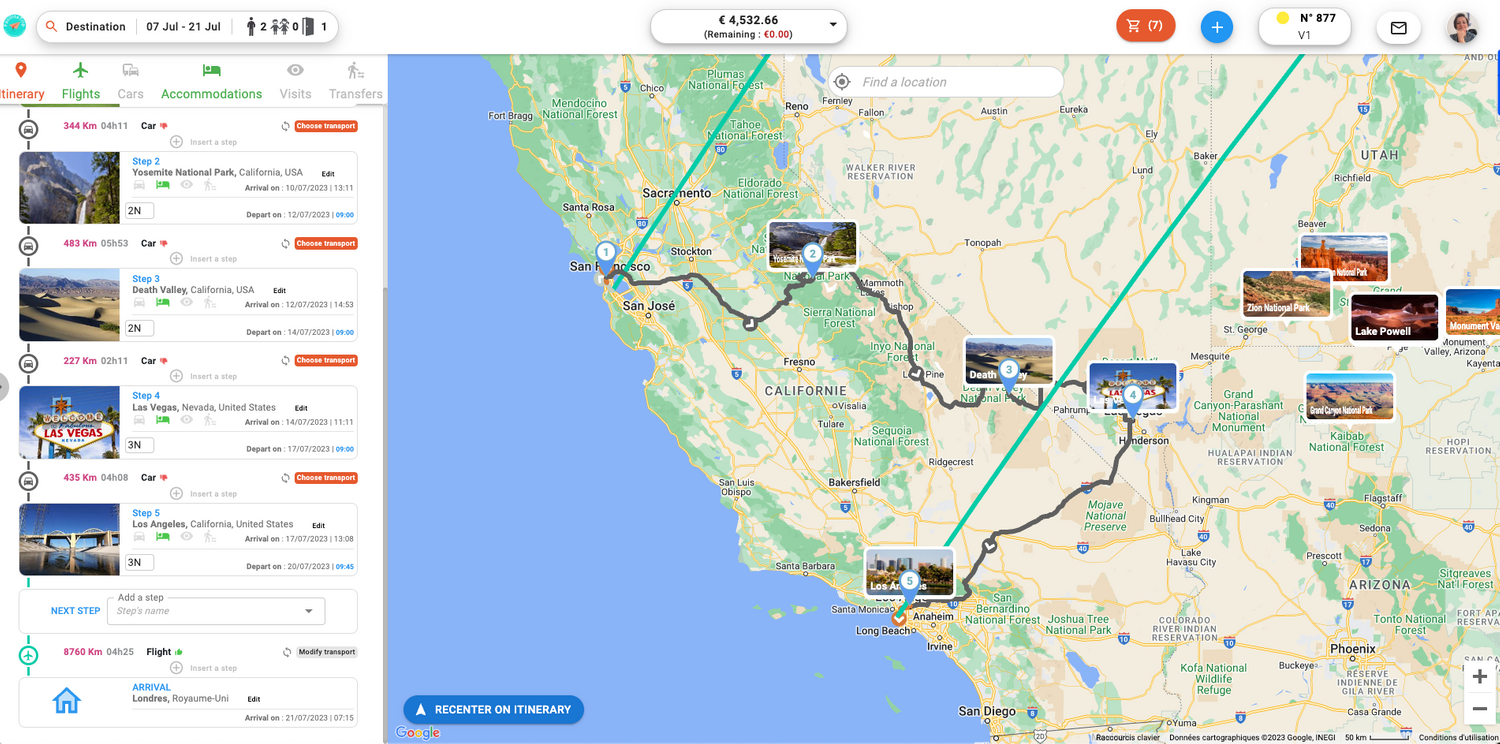 FacilitaTrip is an IT House specializing in custom tech solutions for the Travel Industry.
Our goal is to make the job of Travel Companies easier and more profitable.
We provide different platforms and booking engines for Tour Operators, DMC's and Travel agencies and we can calso develop on demand taylor-made tools, to meet your exact needs and goals.
Come and see our ALL-IN-ONE, customizable, multi-supplier platform, suitable for Travel Companies specializing in complex travels.
Our platform manages FIT and group, à la carte and taylor-made trips, escorted tours and dynamic packages.
It is a cloud based solution, including Back and FrontOffice. Can be used internally and opened to B2B customers, as well as into your B2C website.
The system has an intuitive and very user-friendly TRIP Planner with interactive Map.
We connect on demand to your suppliers via APIs XML.
The system manages also direct offline contracts, therefore it is a great help also for DMCs.
Automatically generates your own custom quotation document, also available in digital version, and the vouchers.
NO COMMISSIONS ON YOUR BOOKINGS ARE CHARGED.

We can assist any Companies in the Travel Market with state-of-the-art technology, to help them be more efficient, save time and increase the conversion rate.

For the creators of complex trips, we developed a user-friendly tool, equipped with an intuitive TripPlanner, that we CUSTOMIZE based on the needs of each Company.
Our all-in-one platform is destined to Tour Operators, Travel Agencies Networks, OTAs and DMCs, and is able to support their daily job from the production up to the bookings phase and more!

Everything can happen in a single tool, from the management of your direct contracts, the creation of your catalogue, the creation of templates of itineraries, up to the generation of a complete and attractive offer and the dispatch of all the bookings requested.
We connect on demand to the suppliers of our customers and we can also manage your offline direct contracts, so you have everything you need in a single tool, in real time.

Stop wasting time searching and comparing offers and fares, create attractive offers in a matter of minutes and increase your conversion rate!

We are an international company, speaking English, French, German, Italian, Spanish and Portuguese.