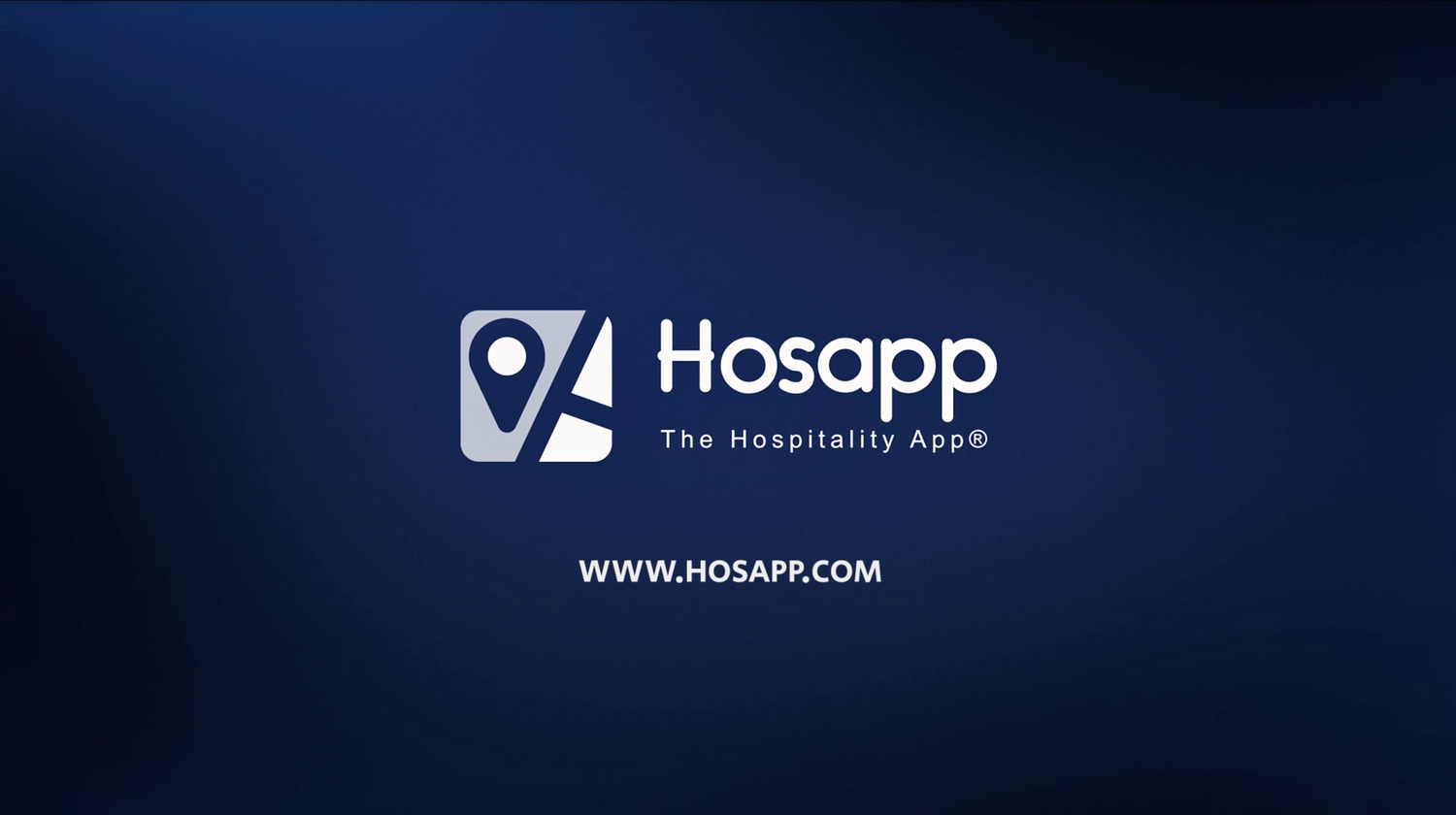 Hosapp is more than just a business; this is the rebuilding of the entire hospitality industry, centered on the allocation of labor and a united workforce. Hospitality is in trouble, and effective change on the magnitude needed can only come from within hospitality. We are addressing the systemic problems head-on by building a platform to revolutionise employment.

Hosapp is an ambitious AI-powered job matching platform that integrates with an in-house SAAS HR management tool to enable businesses to automate recruitment and for professionals to efficiently find jobs based on their verified experience.
Hosapp offers an all-in-one solution for the business/employee journey, aiming to enhance the efficiency and standardisation of hospitality recruitment and enrollment throughout the UK. By providing an intelligent centralised platform, we can revolutionise the industry and bring about lasting change.
Our ambition is to be the go-to platform for businesses seeking to hire on the hospitality map, as well as the premier job search platform for hospitality professionals worldwide. We aspire to create a dynamic global platform that automates the recruitment process, empowering professionals to choose where they work and offering greater economic opportunity and social mobility.
Our vision is to make hospitality work accessible to all, facilitating employers to confidently sponsor verified professionals from anywhere in the world. With millions of people's work and skills experience verified, we aim to establish a globally recognised standard for hospitality work.

By mapping the global industry, we will empower hospitality workers and enable employers to hire from every corner of the world.