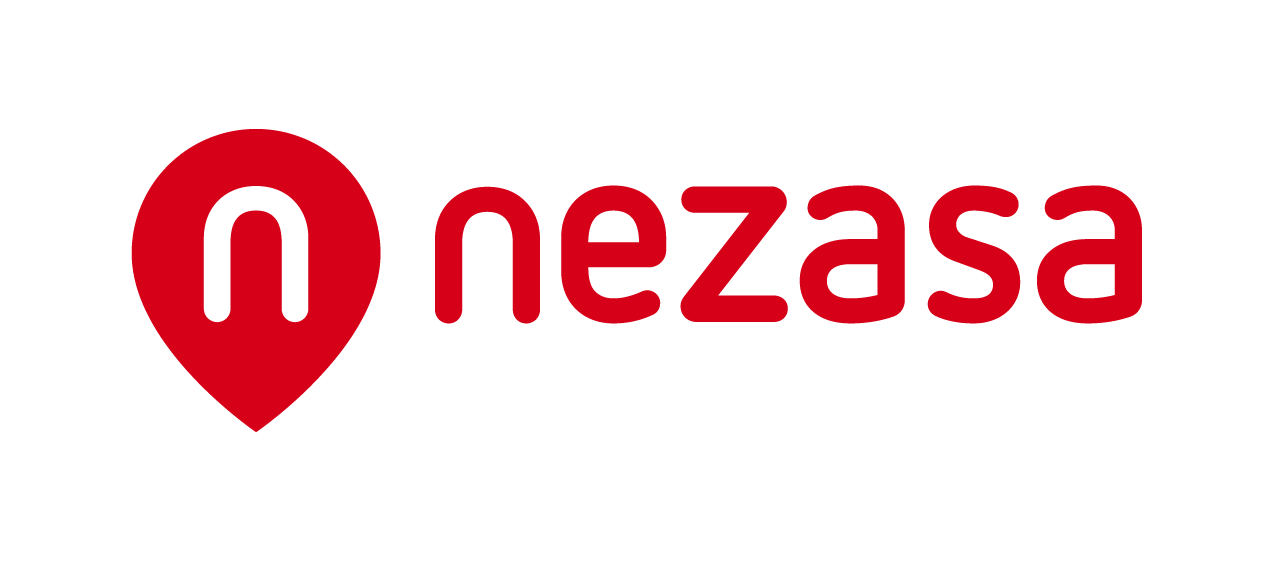 Nezasa AG
| TravelTech Show Exhibitors
| Online Booking Systems & Corporate Booking Tools
| Show Demos
| Yes

Nezasa is an industry-leading technology provider for automated trip planning, fulfilment and personalisation. Nezasa's TripBuilder platform is the first fully working enterprise-grade SaaS solution that tames the huge complexity involved in providing the connected trip. It bridges various industry silos (flights, hotels, cars, trips etc.) into a seamless customer experience for B2B and B2C. Using Nezasa, travel brands can easily and efficiently provide their customers with bespoke and completely individualised offers, regardless of their complexity. Nezasa's solution covers all aspects of the travel lifecycle - from booking over in-destination experiences until the completion of the trip.
Nezasa has offices in Switzerland and Portugal and representations in the UK and The Americas. Nezasa provides its platform in a white-label software-as-a-service model to travel brands (tour operators, travel agents and OTAs) worldwide.
Products
In this ebook, we will explain the ins and outs of automation and give you some of our top tips on how to take your travel company to the next level.   
Videos