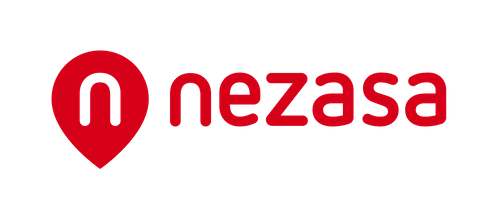 Nezasa AG
| Online Booking Systems & Corporate Booking Tools
| Booking & Reservation Systems
| Itinerary & Mobile Solutions

Nezasa empowers travel brands to sell multi-day itineraries much more efficiently, interactively and attractively than ever before.
We believe that agents should be empowered to focus on advising their clients instead of being busy with cumbersome manual tasks. We also believe that end customers should be able to take a much more active role in planning and booking their trips.
This is why we provide tools that make the planning, booking and management of multi-day itineraries simple, fast and enjoyable for both agents and end customers.
We provide this software-as-a-service (SaaS) solutions worldwide out of offices in Zurich, Lisbon and Santiago de Chile.