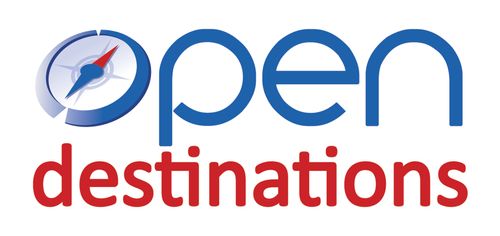 Open Destinations
Stand: L25
| Booking & Reservation Systems
| Itinerary & Mobile Solutions
| Travel Technology Consultants
For more than 25 years, we've built technology that powers Tour and Rail Operators.
Over 10,000 travel professionals login to use our technology worldwide every day. They choose us because our technology is richer, more complete and more customer-centric than any other in the marketplace.
Our Tour Operators customers are supported with technology which helps build bespoke FIT itineraries, larger-scale tours and packages, or even both combined. Rail Operator customers are equipped to sell efficiently as a standalone point-to-point trip or as part of a broader tour package incorporating other travel content.