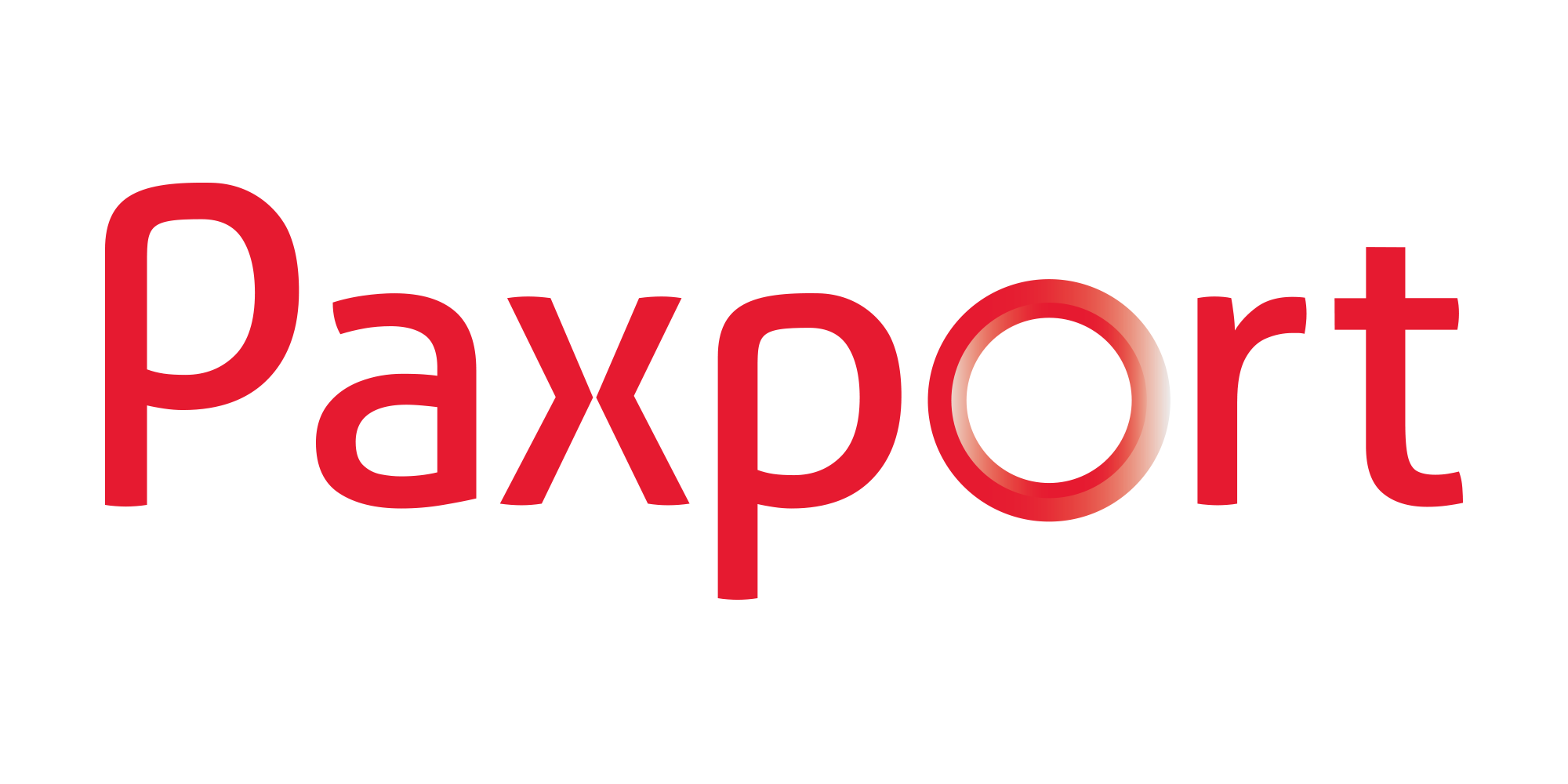 Paxport Group UK Ltd
| TravelTech Show Exhibitors
| Booking & Reservation Systems
| E-commerce/ Payment Systems
| Travel Technology Consultants
| Show Demos
| Finding innovative payment methods
| Improving the customer journey

Pax2pay makes travel payments easier, faster, and safer. Our advanced digital payment solution helps connect the travel industry, giving travel agents, OTA's, tour operators, airlines, hotels, and more, choice, simplicity, and reward.
Specifically developed for the travel industry, our solution enables delivery of real-time payments. As well as automatic virtual cards, our solution gives you a choice of payment options with bank transfers available.
Instantly fund your digital account, utilise Faster Payments for instant real-time UK transfers, and SEPA Instant to process Euro transactions in seconds.
With individual digital funding accounts, and a choice of payment methods, including virtual cards, our advanced digital payment solution helps deliver frictionless real-time payments in the travel industry.