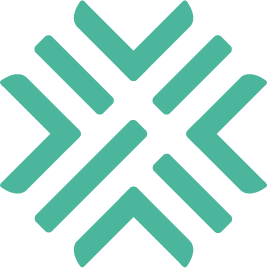 Snowfall
| Business Travel Tech Zone
| Online Booking Systems & Corporate Booking Tools
| Booking & Reservation Systems
| Travel communications software
Founded in 2003, Snowfall is a global technology company on a mission to revolutionise the travel industry.
Having spent over 15 years delivering market-leading tech solutions for travel operators worldwide, we understand the limitations that legacy technology places on the future of the travel industry.
That's why we've created Junction - a single, multimodal travel operating system that unifies the travel ecosystem, empowers travellers and drives value for providers and resellers.