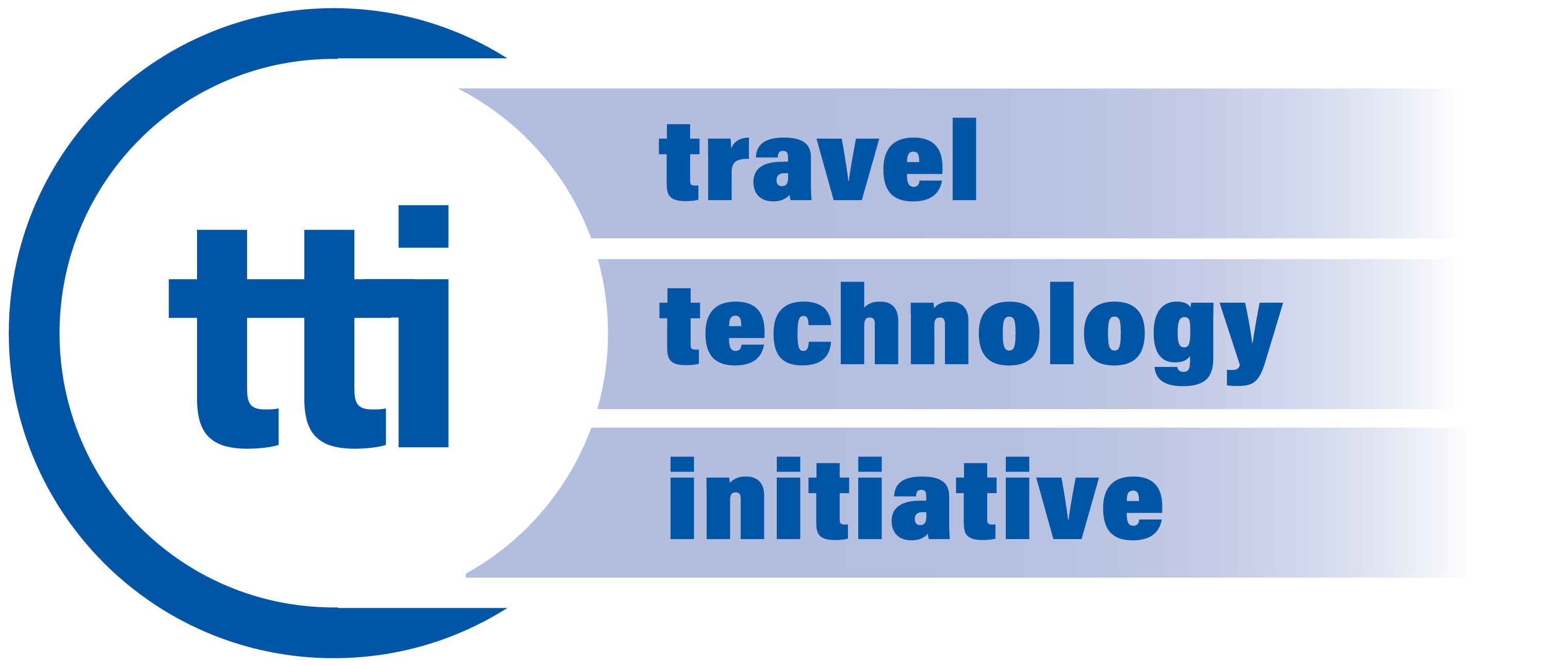 Travel Technology Initiative is a not-for-profit membership organisation, highly focused on offering the very best initiatives and services to the travel community. It cares deeply about the industry sector. This is borne out by its thoughtful approach to developing events and initiatives that are designed to keep in step with travel industry needs.
The very essence of TTI is illustrated in the three defining pillars that underpin all of its activities:
Instigating and delivering travel technology initiatives
Enlightening and educating members through its events programme
The growth of its unique network of travel industry executives.