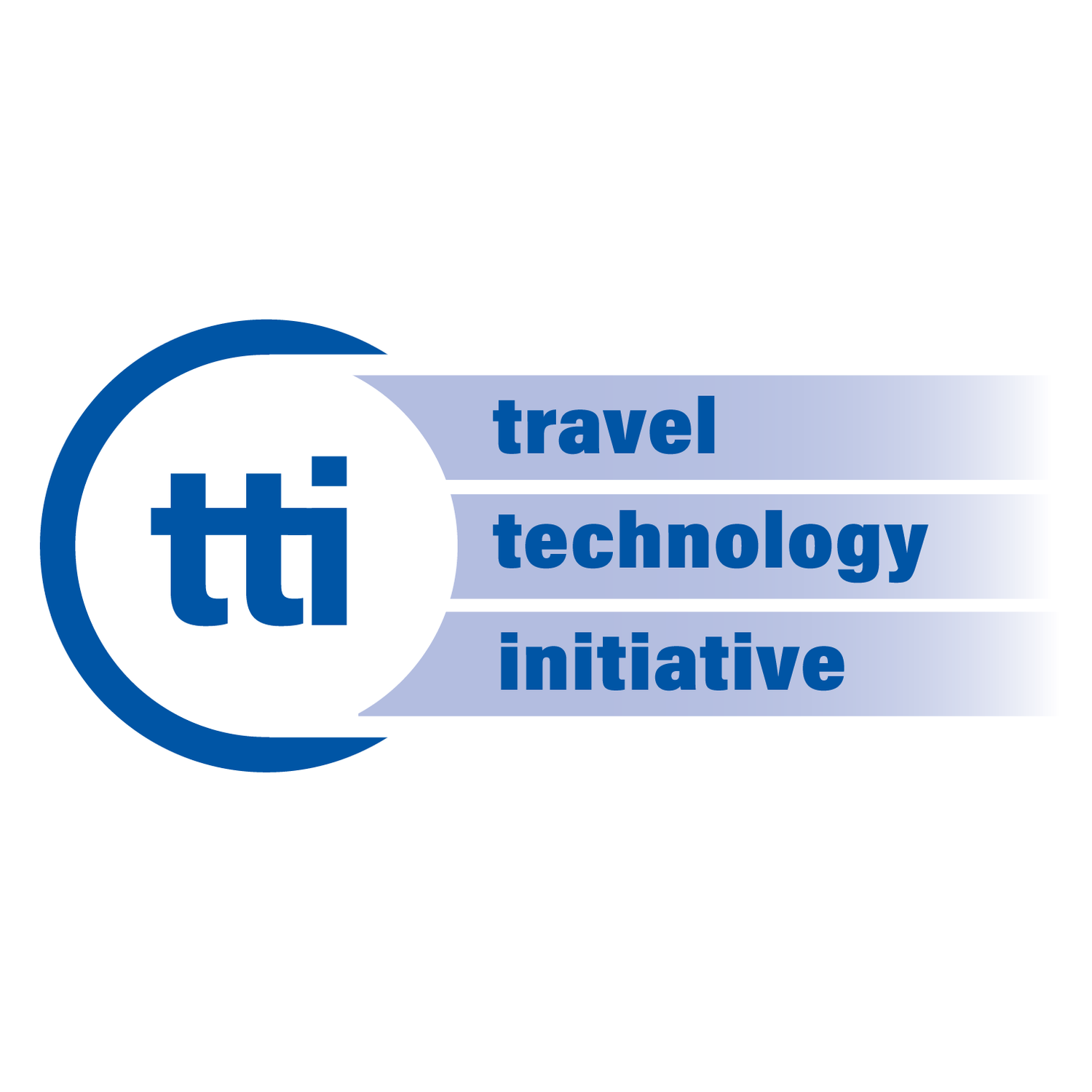 TTI is leading membership organisation focusing on technology in travel.
It is a Not-for-profit organisation run by members for its members.
Is Highly focused on delivering the very best initiatives and services to the travel community.
Has a Conferences and events programme underpinning and supporting TTI's initiatives.
The very essence of TTI is illustrated in the three defining pillars that underpin all of its activities:
Instigating and delivering travel technology initiatives
Enlightening and educating members
The growth of a unique network of like-minded travel industry people.
Come and talk to us to find out how you can benefit from joining us as one of TTI's Valued Members.