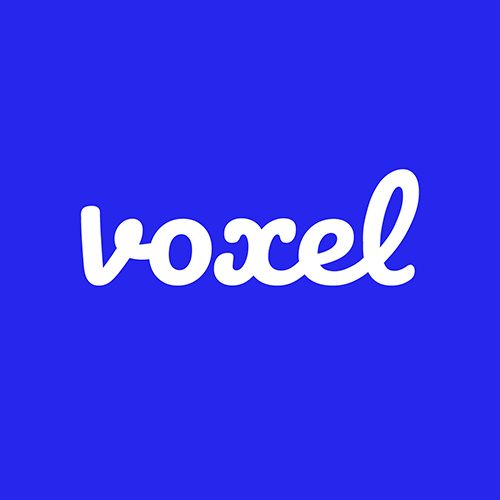 Voxel Media, S.L.
| Back Office Systems
| Finance Systems
| Business Automation & Management Software

Voxel develops digitalization solutions for the value chain: e-invoices and approval flows, e-payments, supplier management, e-orders and delivery notes, expense management, and connection with public administrations through its Bavel platform.
The Bavel platform is made up of 50,000+ hotels, 1,000+ tour operators and travel companies, 1,200+ food & beverage and goods and maintenance suppliers, and 3,000+ restaurants and franchises. Voxel is present in 100 different countries and the Bavel platform handles more than 90 million transactions per year.
Bavel Pay is the first B2B Payment Manager solution to implement the groundbreaking Open Payment Alliance standard. Bavel Pay is able to orchestrate a fully end-to-end digital payment process, making B2B payments efficient and frictionless. Bavel Pay supports a variety of payment providers and alternative payment methods, currency management solutions, e-invoicing and straight-through-payment (STP) processing, among other value-added services.
Bavel Billing is the world's leading e-invoicing solution for the travel and hospitality industry. Our solutions facilitate the electronic exchange of transactional information between customers and suppliers. More than 1,000 OTAs, tour operators, DMCs, bedbanks, TMCs and travel companies use Bavel to automate their billing procedures with a network of more than 50,000 leading hotels and other service providers.