03 May 2022
Cruise sellers need a digital transformation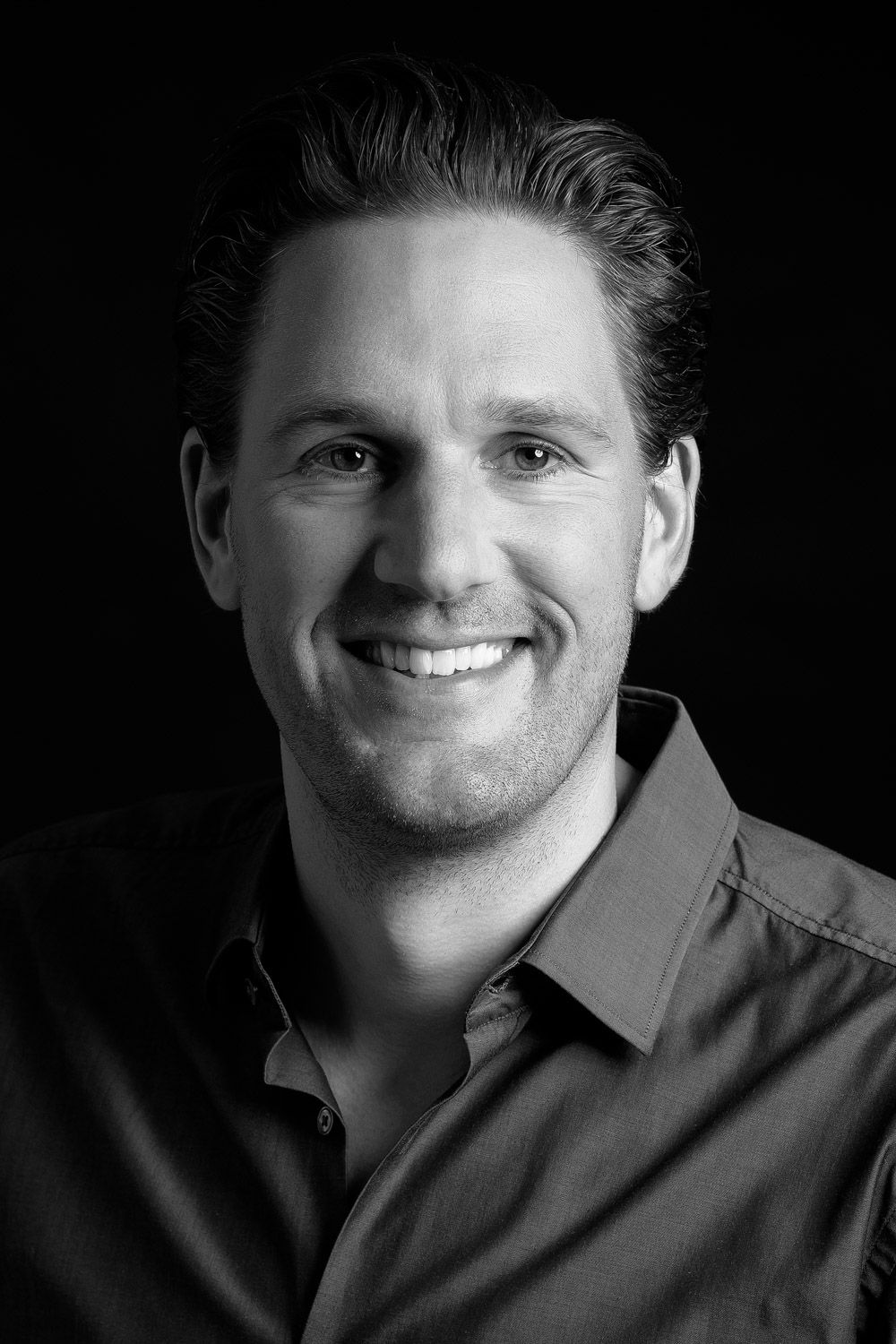 Anyone selling cruise needs to start paying attention to "artificial intelligence", "big data" and "machine learning".
These concepts should be embraced rather than feared and seen as an enhancement to, not a substitute for, the human interaction which is still an important part of how cruises are sold.
Consider the context. Established and fresh-to-market cruise lines are spending megabucks on improving the on-board experience for guests. The familiar cruise USPs – choice of dining, entertainment, excursions – have improved beyond recognition and now sit alongside skydiving simulators, rollercoasters, climbing walls, even tattoo parlours and DJs (that's disc jockeys, not dinner jackets).
And the cruise lines have the marketing budget to match, spending big on traditional channels - prime time television adverts, newspaper promotions, sporting sponsorships – and digital campaigns - SEO and PPC, tie-ups with influencers and celebrities. All these contribute to a very high level of awareness and intent among travellers about what cruise can offer.
But how can the cruise industry convert this awareness and intent into bookings? The onboard cruise experience itself has undergone a digital transformation, shouldn't the same apply to how cruise is sold?
Cruisewatch is on a mission to bring cutting-edge contemporary technology to the industry, or, to be exact, to bring cutting-edge contemporary technology to the people who sell cruises to make their sales and conversion rates higher and their lives easier by simplify and automating the admin, while at the same time making it easier for travellers to find the right cruise for them.
Big data underpins machine learning. It is the not-so-secret sauce to our portfolio of products, unique to Cruisewatch, based on the most up-to-date machine learning techniques. Our experience, and that of most data-driven organisations, from Google through to your supermarket loyalty scheme, is that the output from machine learning is only as good as the data which is put in. We have built our business accordingly over the years - any third party data coming into our system is automatically screened, understood and mapped to our internal logics. For big sellers using our technology, the challenge we address is how to aggregate fragmented sources into a single view; for smaller businesses we help them to recognise and leverage the potential of the data they already have.
Personalisation has historically been the go-to use case for machine learning, even though a lot of what passes for personalisation is quite basic. Basing offers on previous purchases is entry-level - most travellers are familiar with the dotcom giants "buy again" or "shop from your previous order" options and will not be impressed. "People who bought this also bought that" is similarly unambitious, relative to the insights which can be derived via machine learning.
For personalisation to work, for the travellers and the seller, two data sets are needed. Clearly, understanding the traveller is important, but it is also vital to understand the specifics of the product being sold. In a cruise context, there is a wealth of useful information contained within customer reviews. Analysing and aggregating these reviews, and then linking the insights to the travellers preferences is of value to cruise sellers because they have already "found" the type of cruise the traveller is likely to buy.
In this scenario, personalisation on an individual level - I call it hyper-personalisation - becomes within reach. Sales automation also becomes possible when the system understands the product and the person. Email queries can be responded to automatically and almost instantly if the system can identify the keywords in the email, connect to the content database, identify the relevant products and give the traveller a reference number if they want to talk to an agent about the products in the email.
Voice is another channel where product knowledge and personal insights can be incorporated into the sales process. In today's API-based tech world, systems can be connected. In the contact centre, voice recognition can identify keywords from the conversation between agent and client in real-time (using the same logic as is used to identify text in emails) and use these keywords to present relevant and available inventory to the agent.
This data can be indexed in a way that the agent on the phone can tell a client which ships meet their preference for, say, adult-only cruises, ships with extensive dining options for vegans, fly-drive from a specific airport or twin centre options.
Availability to detailed insights about a specific cruise ship, its onboard offer, the destinations it visits, what the cruise line says about its own product and what customers are saying in reviews gives cruise sellers the necessary information to close the deal.
However, machine learning can also power an intelligent back-office. As travel slowly reopens after a tricky two years – and let's face it, cruise suffered more than most in a sector which suffered more than others – cost efficiencies are high on the agenda. The topic is certainly on the agenda of travel industry conferences organisers, where business efficiency speakers are increasingly in demand.
Machine learning makes business processing more efficient with less room for errors, while existing staff can be freed up from the mundane admin tasks and prioritised to areas where they are more useful.
Organisations with intelligent automation embedded into their processes can also onboard new sales staff more quickly because it is easier for new recruits to become experts. And if administrative post-sale processes are automated, then the humans can be trained for something better and more fulfilling.
Cruise has historically suffered from the perception that it is too complicated for technology and the only option customers have had is to rely on the knowledge of the person on the end of the phone. I agree that might have been the case ten years ago, but the technology has changed. Many complexities in our professional and personal lives are less intrusive now, and that is because technology and machine learning is becoming more intelligent, accessible and affordable.
At the same time, humankind's relationship to technology has changed, for the better. It has taken some time for cruise sellers to recognise and accept that technology is a friend rather than foe but now that bridge has been crossed the upsides – higher sales, lower costs, a more satisfied traveller – are almost unlimited.
The blog post was written by Markus Stumpe, CEO at Cruisewatch. Cruisewatch will be at Business Travel Show Europe, 29-30 June at London ExCeL, visitor registration is open now.