30 Mar 2023
Cruises | The technology you deserve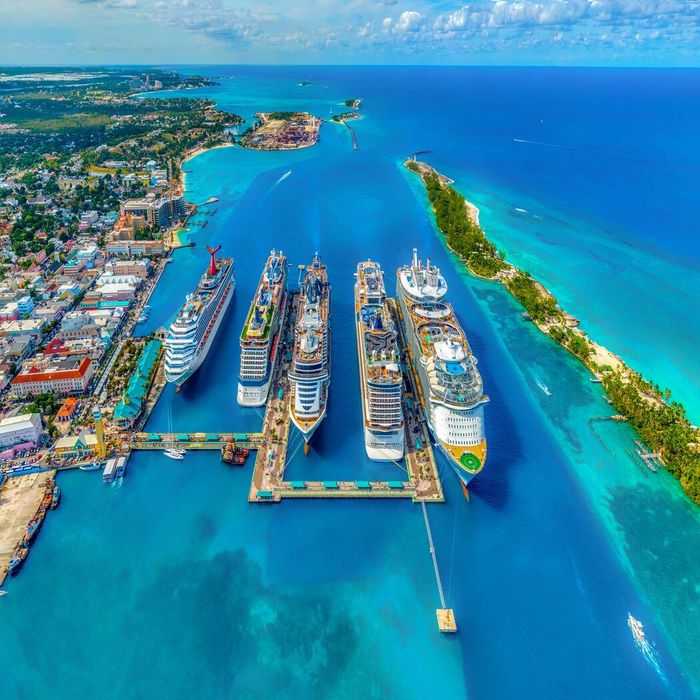 With the transparency that characterizes them, Travel Compositor has made available to its current clients or any company that is interested, a demonstration at this link that is constantly evolving: https://online.travelcompositor.com/EN/cruises/search
As in all Travel C engines, there are multiple cross-selling options, being able to add flights and complement the reservation with stays, transfers and activities before and after the cruise, as well as a specific version of its MBOX tool, to also be able to add any service before and after the cruise, from the moment the reservation is made until the last day of the trip.
We are talking about the best Font on the cruise market, very spectacular, with double files for each ship and each itinerary, which include a description and photos of the day-to-day itinerary, dynamic maps, image carousels, choice of cabin via each deck or videos and technical information of each ship, in new full-screen formats, ideal for an agency to show the trip to clients. Authentic dynamic works of art, whose design and style will soon also be brought to its package engine and to the land itineraries offered in it. The engine is available in more than 27 languages ​​and there are already more than 25 current clients in 14 countries, who are already beneficiaries of the engine on their respective Travel C platforms.
With combined itinerary miles and 99 types of different ships from our twelve shipping companies: Costa Cruises, MSC Cruises, Seabourn, Princess, Azamara, Carnival, Celebrity Cruises, Royal Caribbean, Norwegian Cruise Line, Oceania Cruises, Regent and Line holland america.