How To Use Sporting Events & Concert Tickets To Sell More Travel Packeages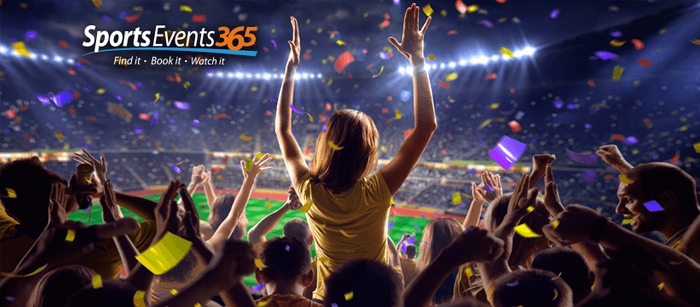 In today's day and age, a travel agent must be able to be a "one stop shop" for all the things that his client want to do while traveling, wheter it'll be resturants, transportation, car rental and yes, also sporting events and concert tickets.
Finding a trust worthy and a reliable source for sporting events and concert tickets may not be an easy task. Since many events are already sold out or close to sell out beforhand, and you the official sell sometimes only starts days before the event, travel agents may not have a choice but to turn to secondary market resellers, and that can be quite risky.
, Luckily Sports Events 365, a secondary market ticket vendor established in 2006, takes pride working only with expirienced suppliers who gurantee delivery even if they lose money on a specific sale.
Also, the companies power is with it's huge database of 50,000 yearly events. You can use the unique search engine, developed by Sports Events 365 to search for events by team/artist/sport type/tournament or by location (city/country/venue) or by combining the two. If English is not your native language, you can use the other 22 different languages that sportsevents365.com was translated to, including French, German, Spanish, Italian, Chinese, Arabic, Hebrew and much more.
Want to learn more about how to use Sports Events 365 to sell more travel packages? schedule a meeting with us at the exhibition. turn to Nir Rofe in the Swapcard to schedule a meeting at our booth (L51)