What's hot on the show floor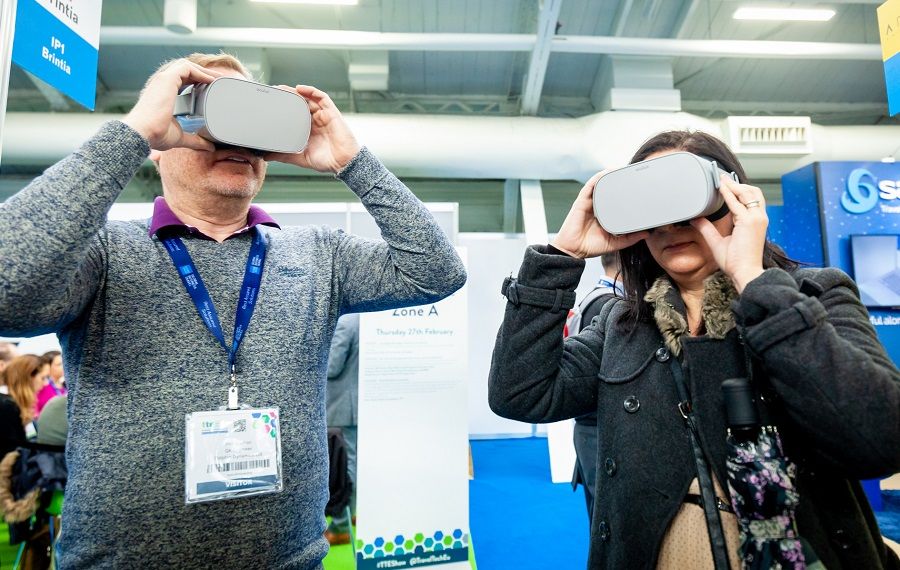 Don't miss these exclusive new product launches happening at TravelTech Show...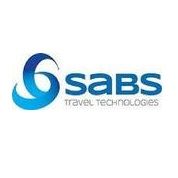 Scion Enterprise is SAB's new online booking tool for business travel companies. SABS has more than doubled the speed of flight, train, hotel and car rental results to help corporate clients power a better experience for their customers. Multiple payment provider options, the ability to manage several baskets at once, and an incredibly flexible pre-trip approval feature have been built in for those with clients who need extra policy controls in their online booking platform.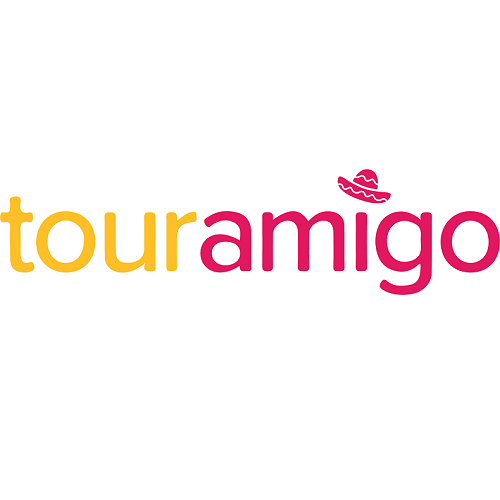 Tour Amigo is showcasing its new multi-day tour booking software at TravelTech Show for suppliers who want to modernise their daily operations and distribution partners. Tour Amigo is a Software as a Service that provides software to build and manage their entire multi-day tour business, along with a global distribution to selling partners via a single connection point. For the first time, multi-day tours can be booked directly online using live inventory, rather than an enquire to book function.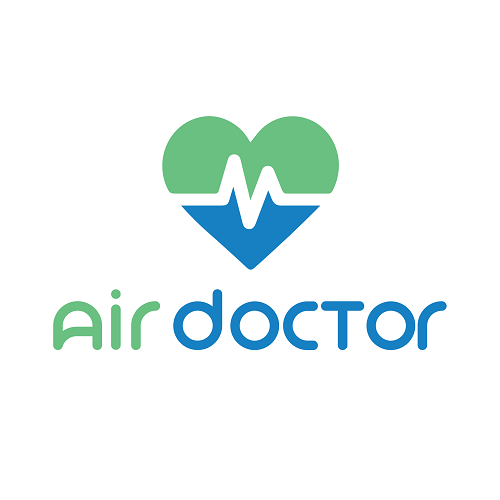 With Air Doctor's Travel Umbrella model, travel agencies and OTAs can ensure their customers have seamless access to quality medical care when they're abroad. Air Doctor's extensive network of over 20,000 professional medical practitioners spans 74 countries across the globe and covers a range of medical specialties. In the app, travellers can search, browse, and book suitable local doctors filtered by their preferred language, medical specialty, location, and more.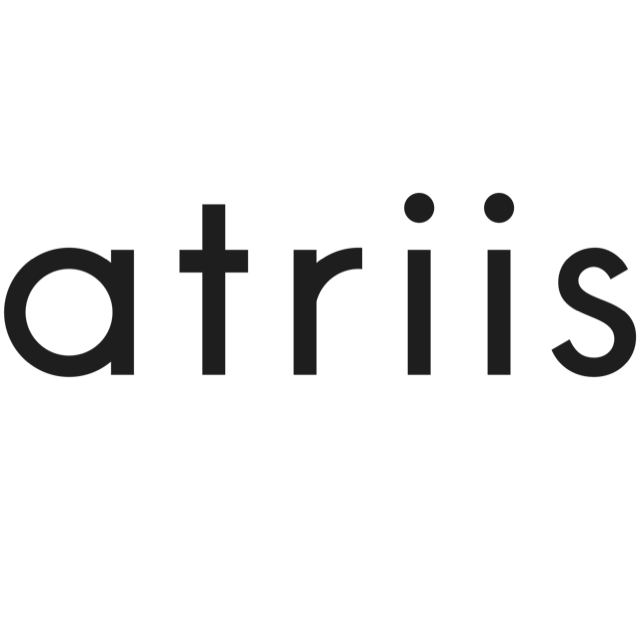 Atriis, a leading collaborative platform for corporate travellers and TMCs, will showcase its new corporate traveller engagement capabilities through its recent acquisition of the Israeli company reTravel.io, a machine learning retention marketing technology. reTravel.io autonomous technology lets TMCs engage smarter with their travellers and help corporates to better handle leakage. Atriis, together with reTravel.io, has set a new bar in corporate travel, bringing the managed channel to corporate travellers, instead of forcing them back to their existing corporate booking tool.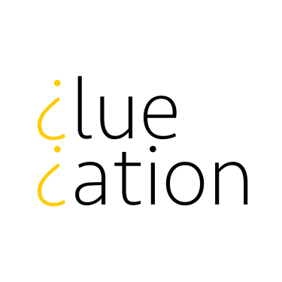 Specialising in the gamification of self-guided travel, Cluecation creates experiences that help travellers discover destinations in new ways. At TravelTech Show, Cluecation will be showcasing their groundbreaking travel app experience – Hidden Gems Explorer – a smartphone travel tool that utilises seamless GPS technology to help travellers discover the great outdoors and connect with the world around them. Its Nationwide Travel League lets travellers compete with fellow explorers around the world and each season, the top point scorers win amazing prizes and the winner is crowned The Greatest Explorer!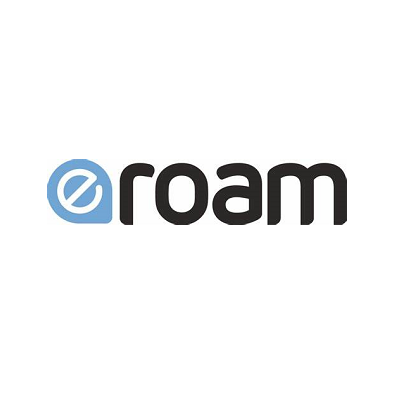 eRoam's new booking technology helps travel advisors in businesses of all sizes create, book and manage personalised and highly complex travel experiences for their clients in less time, with less hassle, for just a few pounds per consultant per day! Its easy to adopt and learn itinerary design and booking management technology takes care of the complexity of the entire reservations process meaning travel advisors spend less time administering and more time selling.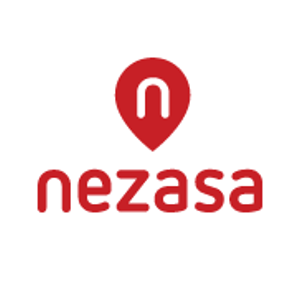 TripBuilder is Nezasa's state-of-the-art software for providing automation for planning, booking, and fulfilment of multi-day tours. At TravelTech Show, Nezasa will demonstrate how they increased their capabilities by being able to combine all types of multi-day tour elements (flexible tours, fixed private tours and group tours) into one completely customisable trip. Nezasa technology assures the consistency of all itineraries and helps users with the right guidance required to create a multi-day tour on their own.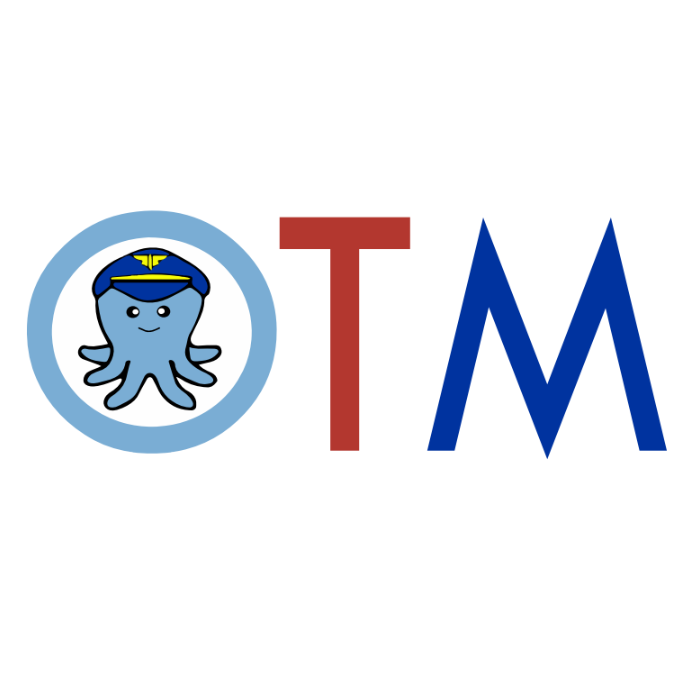 Octopus will be showcasing and demoing its new software, Octopus Travel Matrix. The platform is a business-in-a-box solution for group travel and tour operators, built to minimise administration and maximise efficiency, productivity and margin. Full back-office inventory and order management, an online booking system, ATOL certificates and ATOL reporting and a personal dashboard for every traveller all brought together in a modern interface with powerful automation tools and an optimised user experience.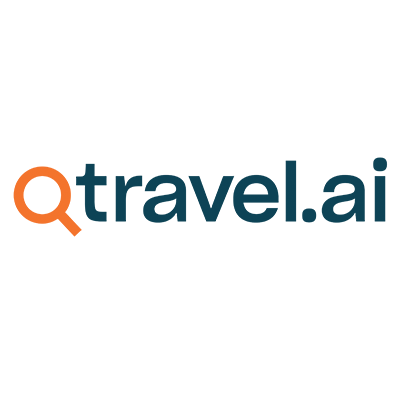 Qtravel Search is a dedicated platform for travel companies that provides AI tools to build nextgeneration travel search that decreases costs and converts. Unlike usual search tools in travel, Qtravel.ai provide a new way of searching for travellers based on natural language understanding algorithms (in a human-like way), providing more valuable and relevant results in less time. Qtravel's goal is to deliver a fully customisable, ready-to-use product that can be integrated in days into a website, enabling customers to focus on providing the best search experience for their users.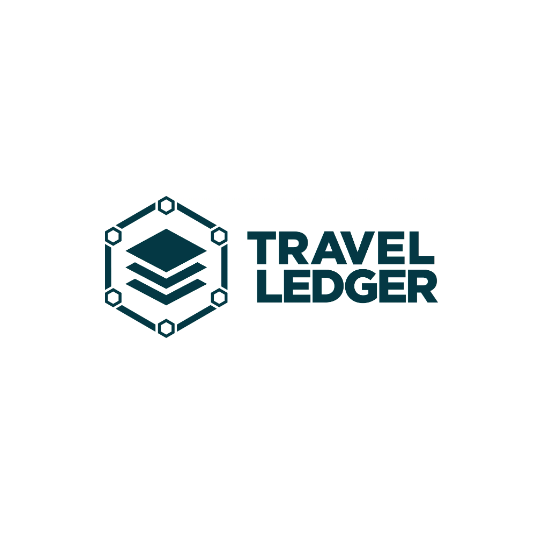 Travel Ledger will be demonstrating TLPAY, a B2B travel industry settlement plan, at TravelTech Show. B2B payments are a difficult area for the industry, they generate a lot of effort both sides of the transaction, TLPAY solves these problems. At a cost of only 22p per invoice, suppliers can load all their trade invoices onto the system for hundreds of customers. Today, Travel Ledger works with both ABTA (the Association of British Travel Agents) and the Advantage Group in the UK and will soon be working in Europe.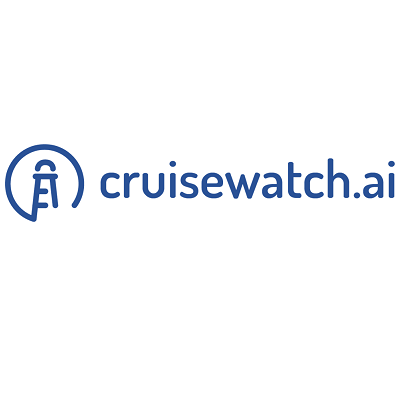 CruiseWatch, an AI based travel tech company, will be showcasing their new automated email response service for cruise lines, travel agencies and OTAs. A travel seller will be faced with too many manual tasks in a day therefore Cruisewatch significantly increase efficiency and increase the conversion via personalisation.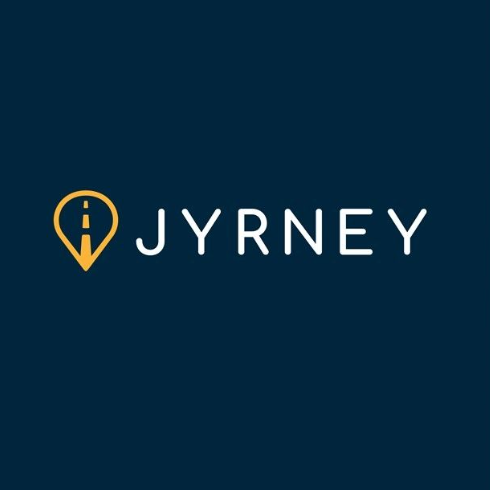 Built completely during lock down over Teams, Jyrney is a transformative mobility platform connecting business travel management companies with thousands of ground transport options. Today less than 3 per cent of business travel bookings have a mobility option attached, which is crazy when you consider every flight, train and hotel booking has at least two ground transport trips. Currently these bookings are placed out of policy and leave the traveller exposed to increased costs and safety concerns. Jyrney provides integrated audited suppliers directly into the passengers booking flow, making it easier than ever to book connected ground transport.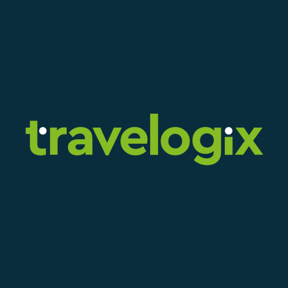 Travelogix's new duty of care platform, Geo, has been specifically designed with TMCs in mind, however, the platform can be utilised in-house at a TMC level, or by the corporate internally. The platform passively tracks itinerary data to help the corporate or TMC locate their passengers whilst also providing up-to-the-minute information of in-country security risks, Covid-19 map overlays and anything else pertaining to geographical health and safety.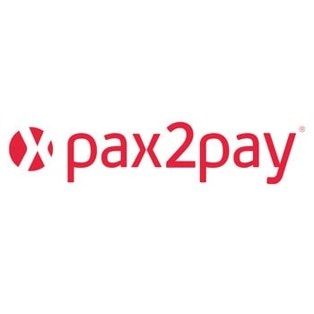 The Pax2pay advanced digital payment solution has been developed to make travel B2B payments easier, faster and safer. Virtual cards are at the core of the product, with many innovative features that create a safer, more convenient and controlled payment experience. Developed specifically for the travel industry and its challenges, the digital payment solution allows OTAs, travel agents, tour operators and more the ability to pay their suppliers easily and seamlessly. Airlines, hotels, or even paying for advertising media costs, can all be managed from within the flexible all-in-one solution.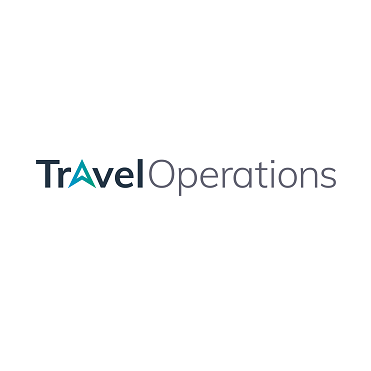 TravelOperations, a dedicated travel technology provider, will showcase its new cloud- based travel CRM platform, TravelOperations Engage, at TravelTech Show.
TravelOperations Engage is built on the back of Microsoft Dynamics 365 and offers all the great standard features from CRM plus all the travel specific functionality any travel agency needs. TravelOperations Engage is tailored for business travel agencies of all sizes and built to give agencies full ownership of all their data including traveller profiles.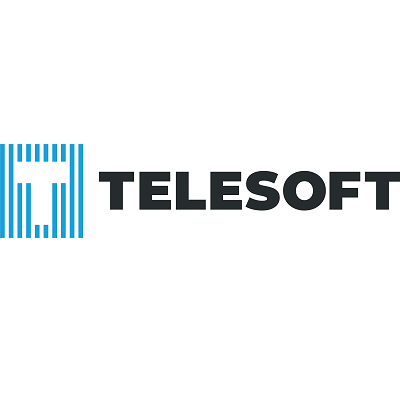 Telesoft Technologies is demoing its new 24/7 Threat Hunting Service at TravelTech Show. Any business connected to the internet is at an increased risk of cyberattack and most rely on off-the-shelf endpoint and gateway solutions but that is not enough to avoid sophisticated threats. Telesoft Technologies Threat Hunting Service offers 24x7 monitoring 365 days a year by qualified and highly trained cyber experts. Their team provides dedicated support to enhance customers cyber security and guard against attacks, enabling organisations to stay focused on day-to-day business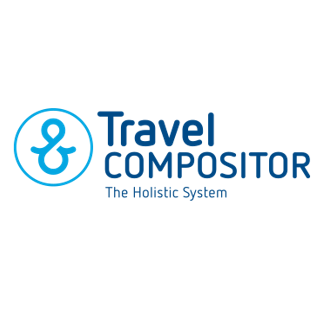 Travel Compositor, a digital travel composer, allows users to book flights, hotels and land services in multiple destinations, mixing them and, at the same time, searching for the best price combination between them, something never seen on the Internet. A worldwide exclusive that will enable any end user to create complex packages in only few clicks, avoiding a huge waste of time in the process. Travel Compositor will be showcasing its two new booking engines at TravelTech Show including a new cruises booking engine.