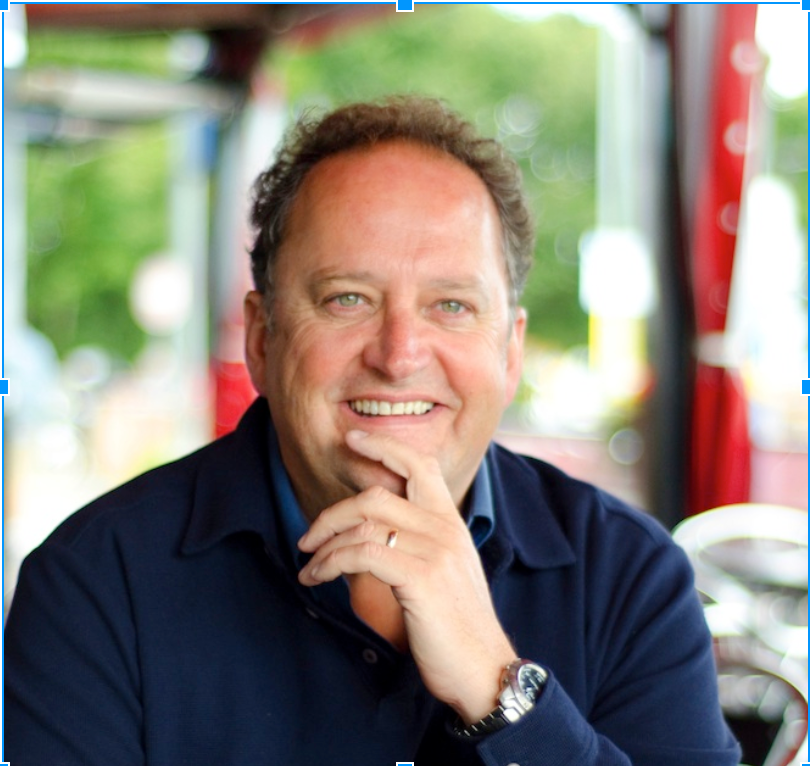 Jon Pickles
Travel Technology Consultant
Most recently as a Global Director for the Travel Corporation Jon built a team to implement TTC's first Global Cloud solution across multiple brands and global functions including sales, call centre and marketing deploying Salesforce CRM and the Informatica Cloud 360 MDM.
Always looking at "what's next" Jon is a regular judge on the Travolution Awards panel and on the Travel Technology Europe advisory board. At the forefront of Travel Technology, Jon built a travel vertical CRM solution "TravelCRM" delivering innovative CRM to the UK's big 4: Thomas Cook, TUI, First Choice, Airtours and many others incl. Cosmos and Shearings. Together with Thomas Cook Signature and BA Holidays, Jon set up a software company to design and build what was to be the first Dynamic Package based reservation solutions for travel.
In 2015, Jon was awarded the Saugatuck Technology Beacon Award on behalf of the Travel Corporation in "Recognition of Outstanding Business Innovation" for the Global adoption of Cloud technologies Salesforce and Informatica 360.
In 2016 Jon was recognised by the Data 50 Awards as someone at the forefront of data – transforming organisations and enhancing decision-making through its use, managing and controlling its proliferating growth, and driving new business value.
Jon's entrepreneurial spirit has seen him create two software houses developing and delivering enterprise-level software for the Travel, Retail and Television industries. Software solutions to enterprise-level customers including Thomas Cook, TUI Travel, Cosmos, Airtours, London Weekend Television, Granada Television, British Home Stores and Mothercare.