Be inspired by industry visionaries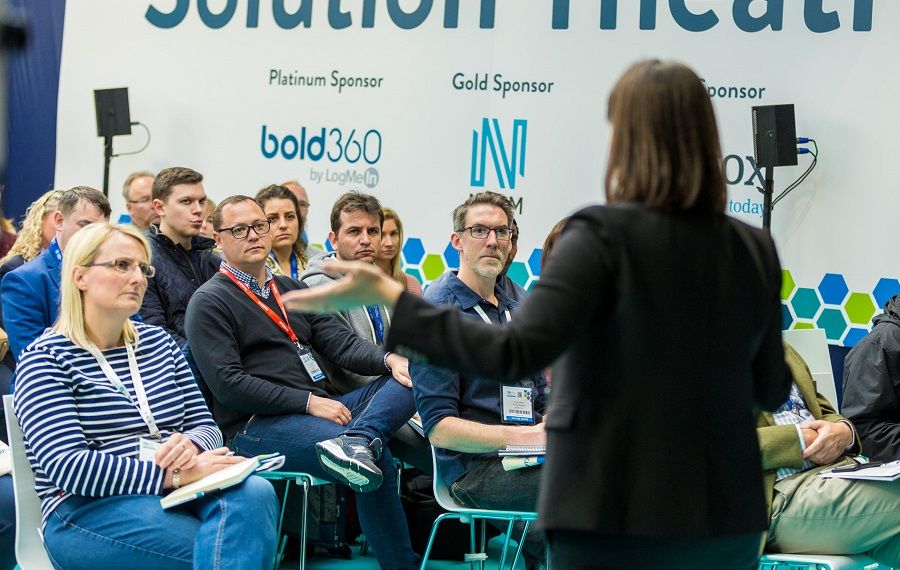 Meta, Hopper and Dame Irene Hays are among the many industry visionaries speaking at TravelTech Show this year.
Focusing on how technology will shape the future of travel and tourism, Facebook parent Meta and Dame Irene Hays will present day one keynotes, followed on Wednesday by price-predicting booking app Hopper.
Amadeus, Open Destinations, Cruisewatch, Skypath, Travel Ledger, Pax2Pay, BD4Travel, Mindsay, Tripstax are among the other companies lined up to participate in forward-looking sessions over two days on our Turing and Lovelace stages themed around: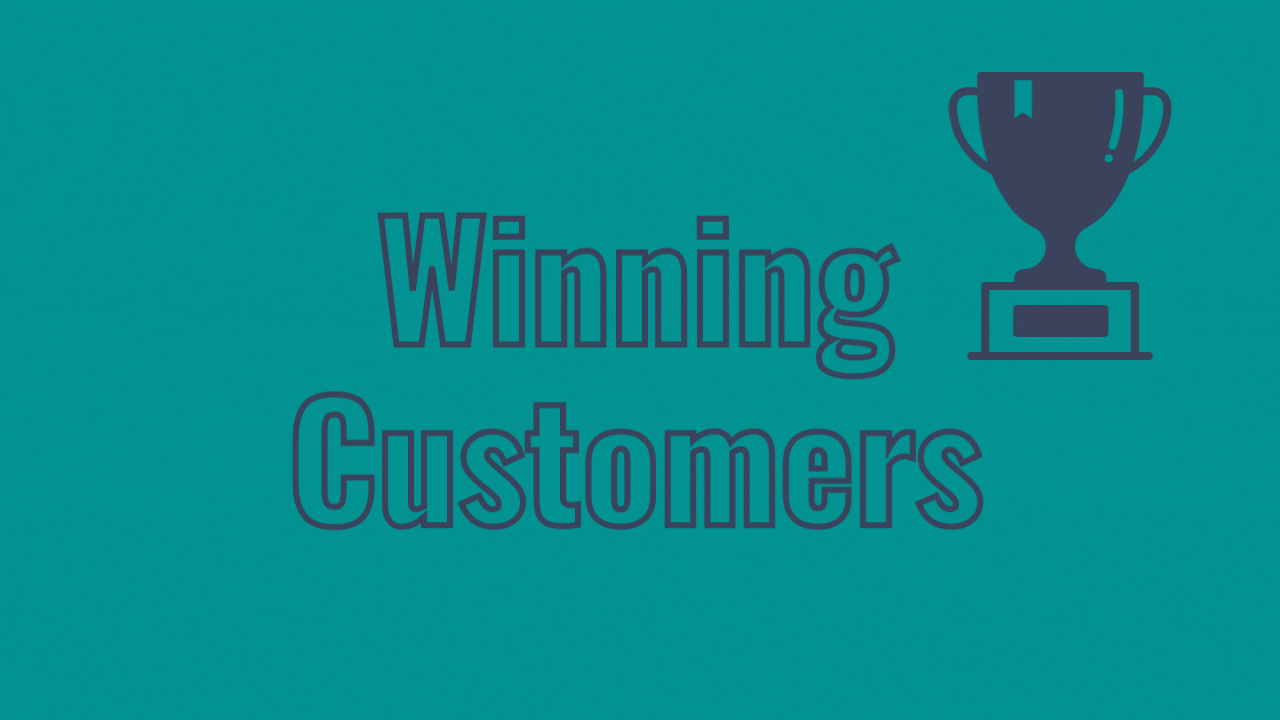 Skypath founder Keyvan Nasehi who is participating in 'Winning the war on tech talent' on Thursday 30June at 12.30 said: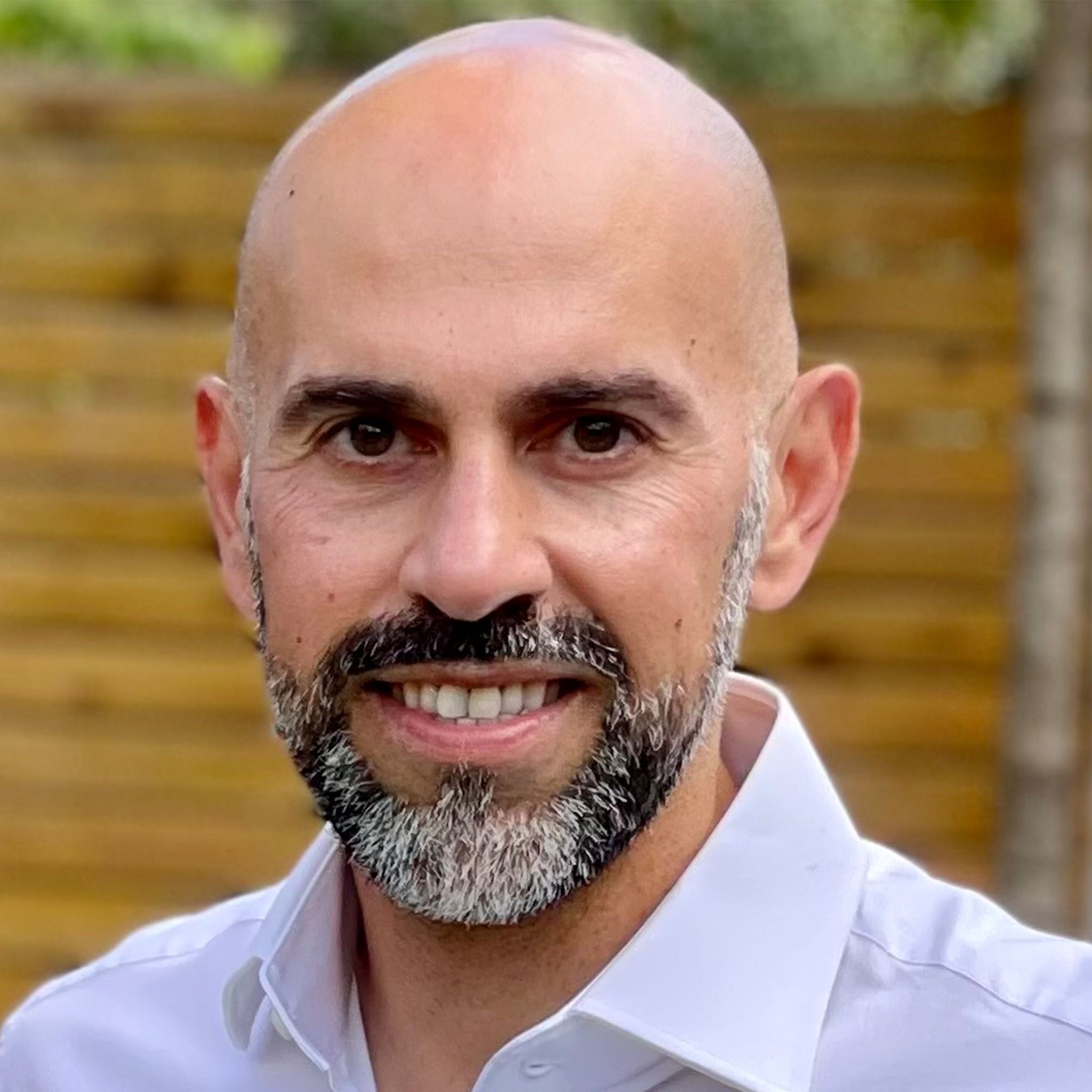 Hiring technical (IT) professionals post Covid has been challenging for all industries, including travel. Having gone through unprecedented mass redundancies throughout the travel industry and unimaginable publicity of how bad the industry suffered due to Covid, travel companies face a real challenge to win back high-in-demand tech staff. Another big challenge for travel companies is competing with better-paid enterprises that offer record high salaries for tech people. As a travel-tech recruiter, I am looking forward to sharing my experience with the TravelTech Show audience and recommending ways to hire tech people in the current market.