TravelTech troubles? Let us fix them.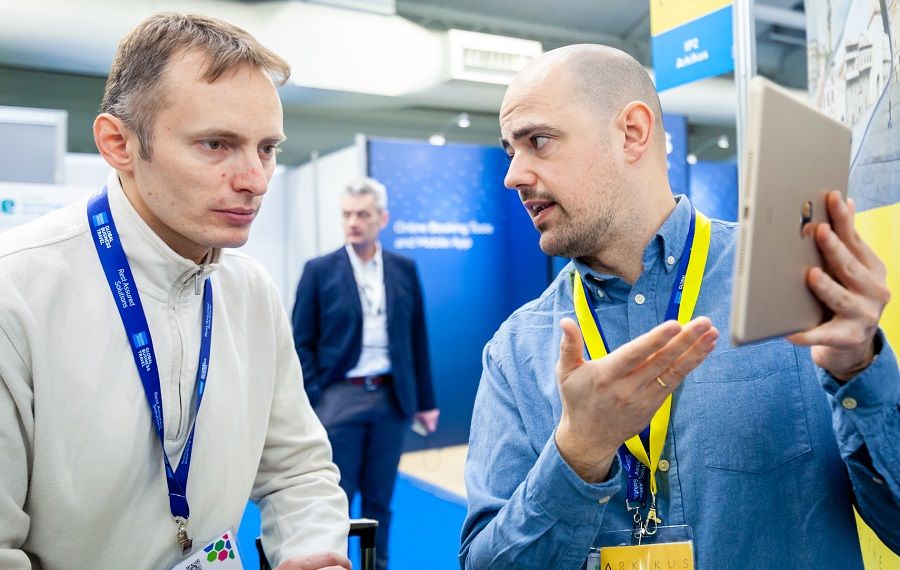 Struggling to retain customers, integrate innovative payment methods or improve the customer journey? Whatever your travel tech troubles, we're here to help. Take our quiz to find out more.
Want to find out more about how attending TravelTech Show can solve your challenges? Take a look at the exhibitors that will power up your business performance and explore the conference agenda with all the micro and macro trends you need to know about to future-proof your tech stack.